One new PATT named at MATH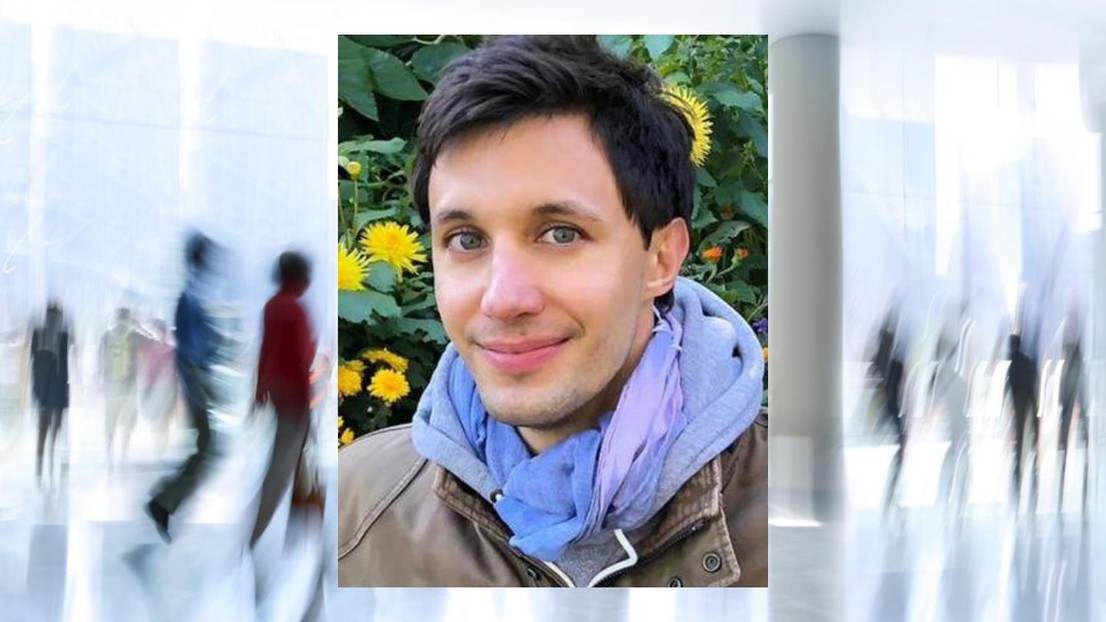 At its meeting of 19-20 May 2021, the ETH Board has named Dr. Florian Richter as as Tenure-Track Assistant Professor at the Institute of Mathematics of School of Basic Sciences (SB).

Professor Florian Richter, currently Boas Assistant Professor at Northwestern University, Illinois, USA, was named as Tenure Track Assistant Professor of Mathematics in the School of Basic Sciences (SB), starting from the 1 st of September.
Florian Richter's work focuses on ergodic theory and discrete dynamical systems. His findings have made a significant contribution to research. In the area of dynamical systems, for example, he has discovered unexpected links with other areas of mathematics, such as additive number theory. By appointing this distinguished researcher, EPFL is strengthening the connections between the various research areas within mathematics.
---
---