Nominations of Professors at the School of Engineering
he Board of the Swiss Federal Institutes of Technology has announced the appointement of several professors at EPFL School of Engineering.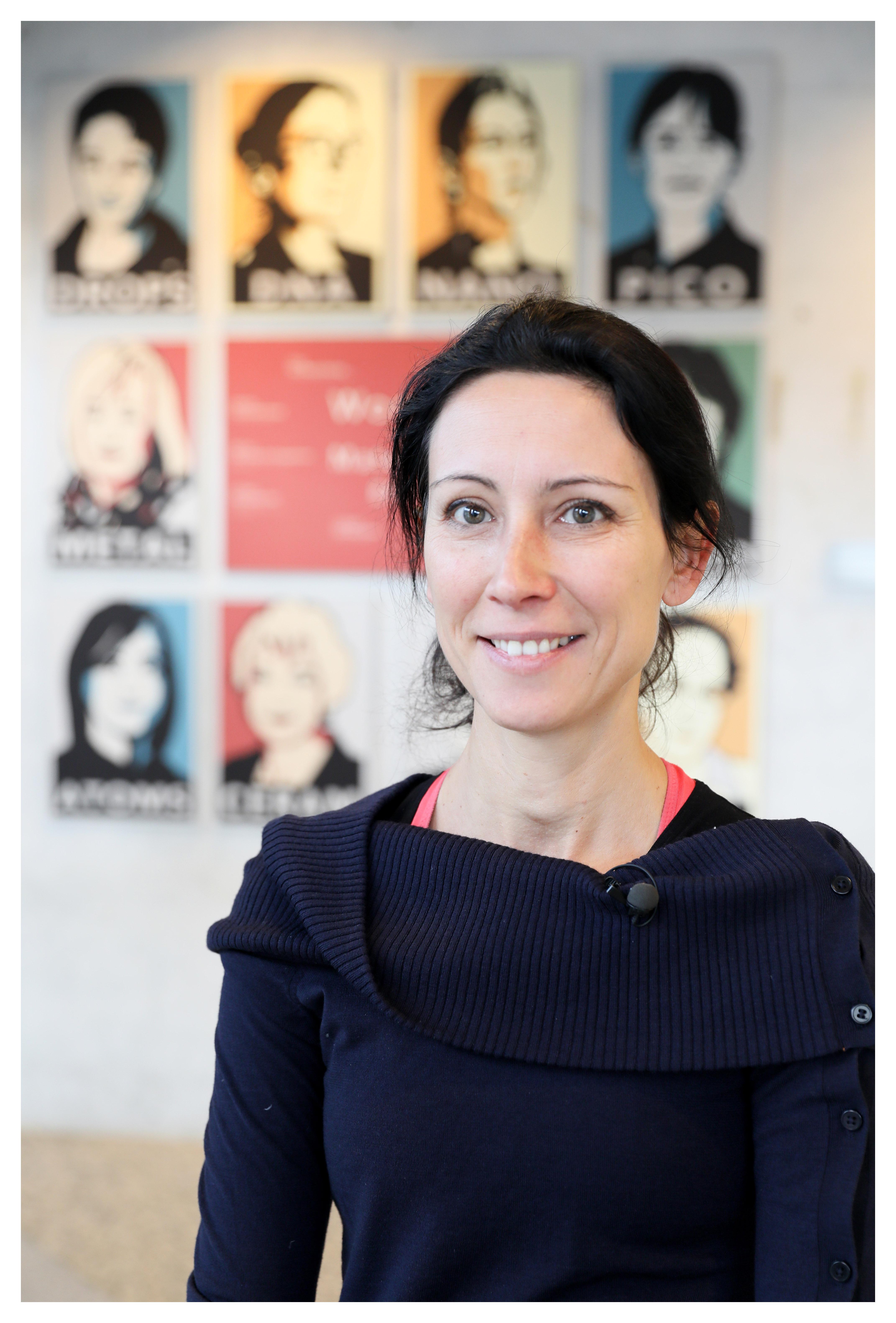 Anna Fontcuberta i Morral was named as Full Professor of Materials Science and Engineering in the School of Engineering (STI) and in the School of Basic Sciences (SB). Anna Fontcuberta i Morral is an internationally acclaimed scientist. Her specialist area is the synthesis of nanostructures in semiconductors, with a focus on the crystalline growth mechanisms of nanowires. Her findings facilitate the development of materials with new physical and chemical properties, and have applications in areas that include improving the efficiency of solar cells, for example, and quantum computing. By promoting Anna Fontcuberta i Morral, EPFL is underlining its strong position in the field of materials science.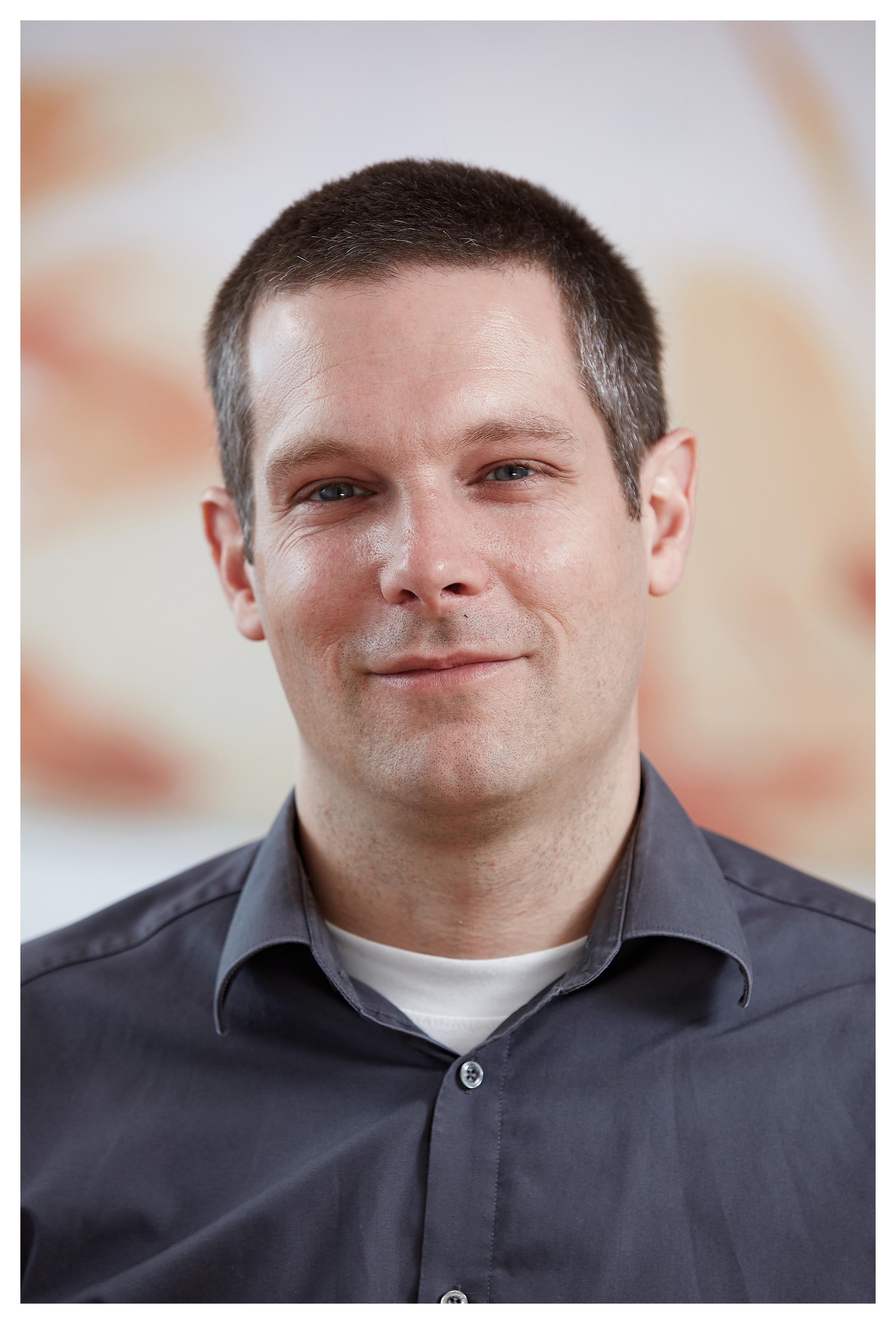 Christoph Merten, currently Group Leader at the European Molecular Biology Laboratory, Heidelberg, Germany, was named as Associate Professor of Bioengineering. The focus of Christoph Merten's research is on the use of microfluidics to address complex biomedical questions. His highly regarded work includes microfluidic platforms for cellular and biochemical assays, which support the development of new medications and antibodies. Christoph Merten's results enable advances to be made in areas such as personalised cancer therapies. As a transdisciplinary researcher as well as an entrepreneur and start-up founder, he will make a valuable contribution to EPFL in the field of bioengineering.
Mahsa Shoaran, currently Assistant Professor at Cornell University, Ithaca, USA, was named as Tenure Track Assistant Professor of Electrical and Electronic Engineering. Mahsa Shoaran is a promising young scientist who has won international recognition in the transdisciplinary field of circuit design, machine learning and neuroscience. Her work has been carried out in close cooperation with clinicians and has a particular focus on developing new diagnostic and therapeutic equipment for drug-resistant neurological disorders. Mahsa Shoaran's research ideally complements EPFL's ambition to develop the next generation of brain-machine interfaces.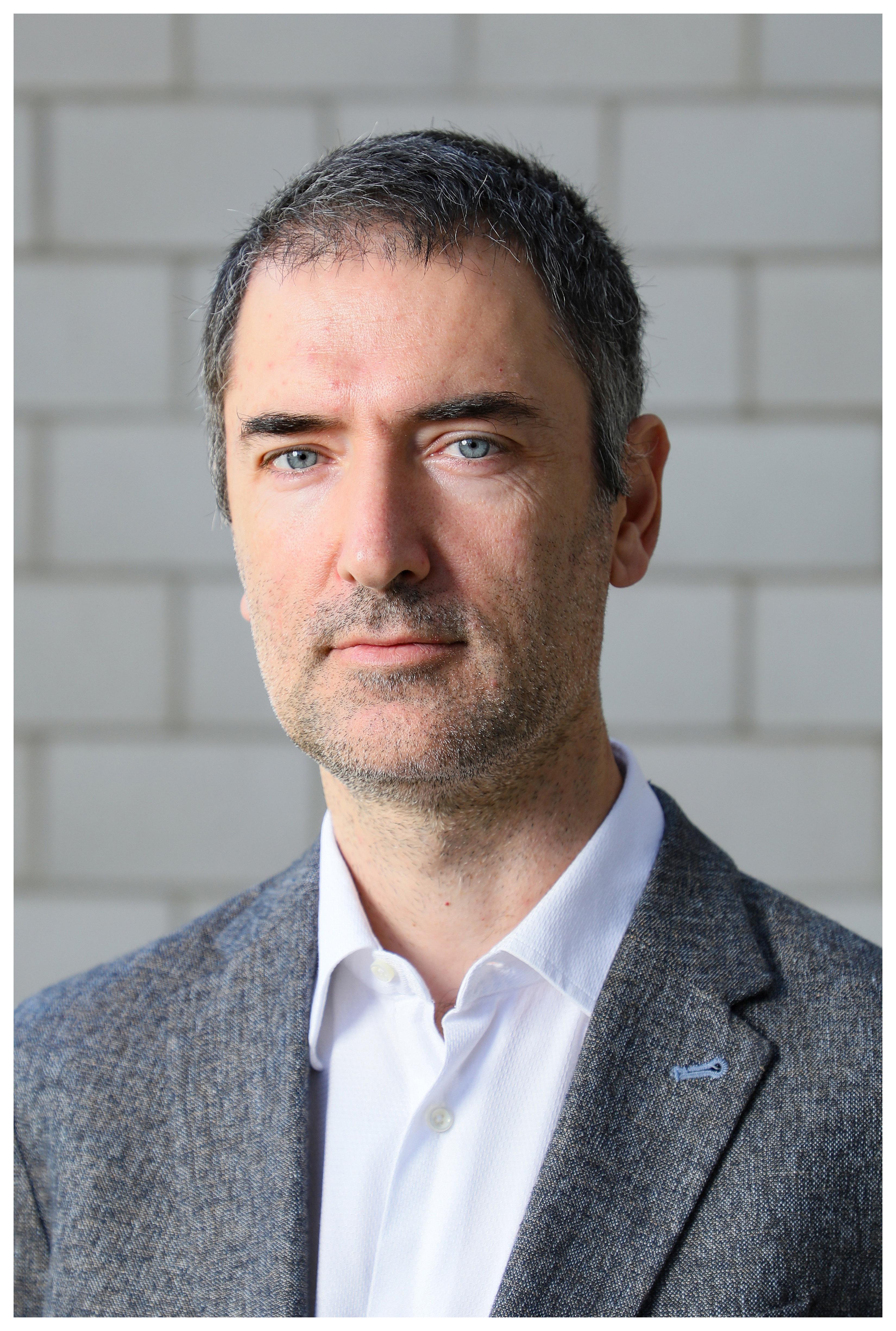 François Fleuret was named as Adjunct Professor at EPFL in the School of Engineering. He is a member of the independent IDIAP Research Institute, which is affiliated with EPFL. His work focuses on machine learning, with a particular focus on computational aspects and applications in the field of computer vision.
---
Author:
School of Engineering