Nominations of EPFL women professors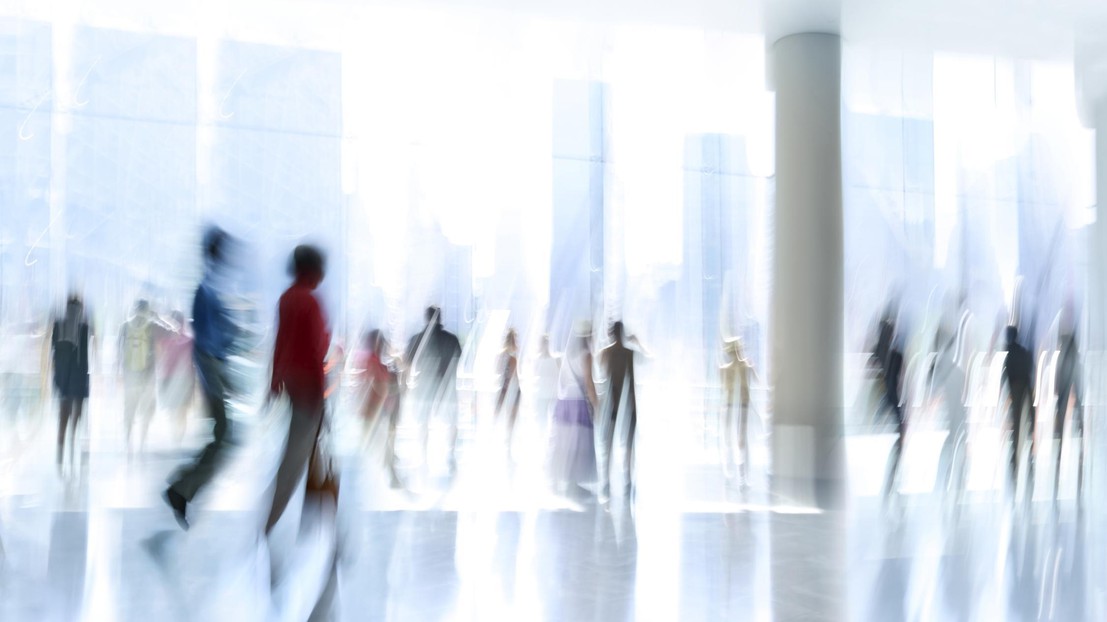 The Board of the Swiss Federal Institutes of Technology has announced the appointment of eight professors at EPFL, amongst which 3 women.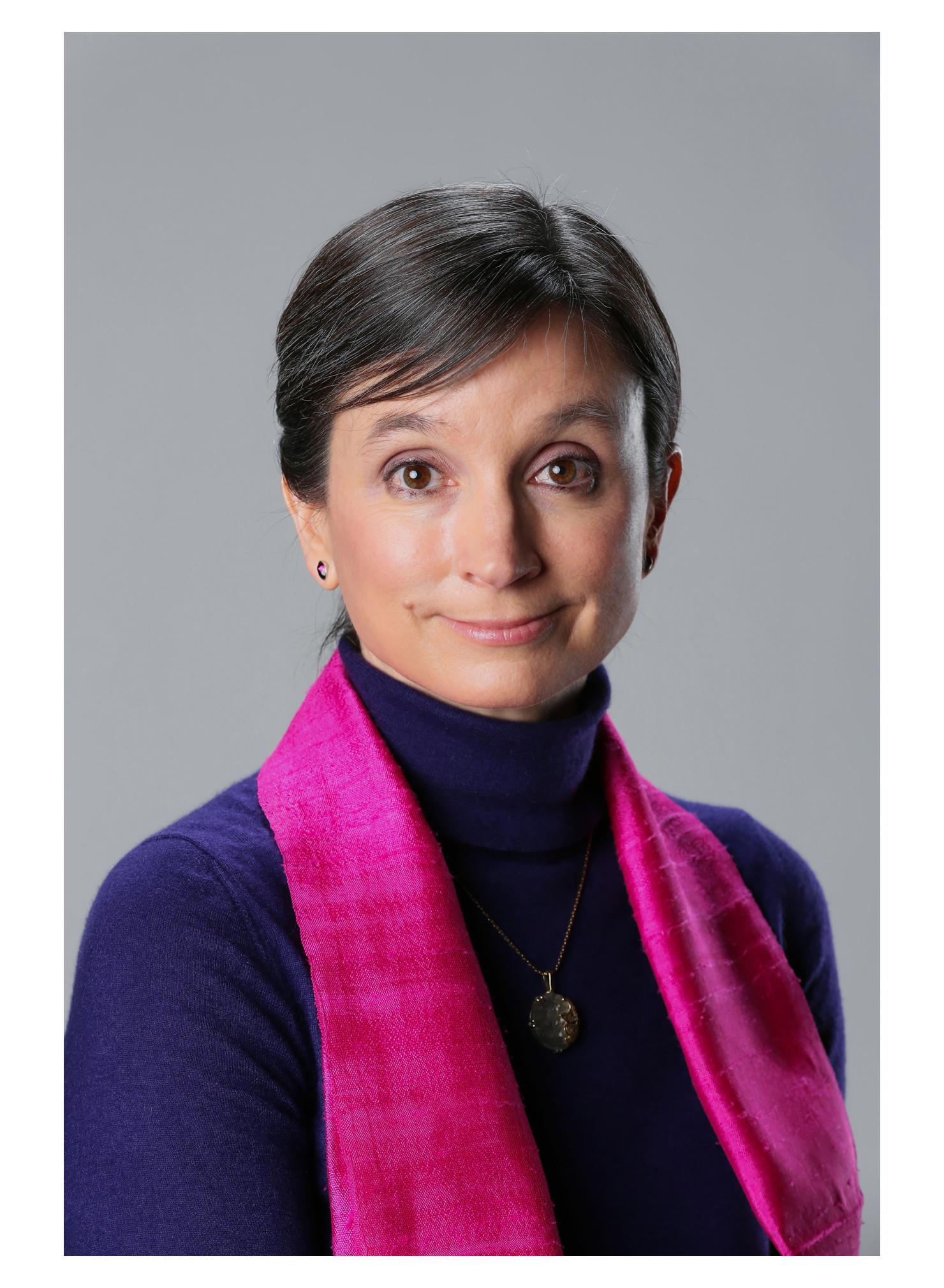 Professor Kathryn Hess Bellwald was named as Full Professor of Life Sciences and Mathematics in the School of Life Sciences (SV) and in the School of Basic Sciences (SB)
Kathryn Hess Bellwald is internationally recognised for her research on the theory of homotopy, category theory and algebraic topology. Her work has attracted particular interest for the way she uses methods of algebraic topology to achieve a better understanding of neurological processes. Through the appointment of Kathryn Hess Bellwald, EPFL is obtaining the expertise of an outstanding scientist who will in particular drive the development of new applications in structured data analysis as part of the Blue Brain Project over the next few years.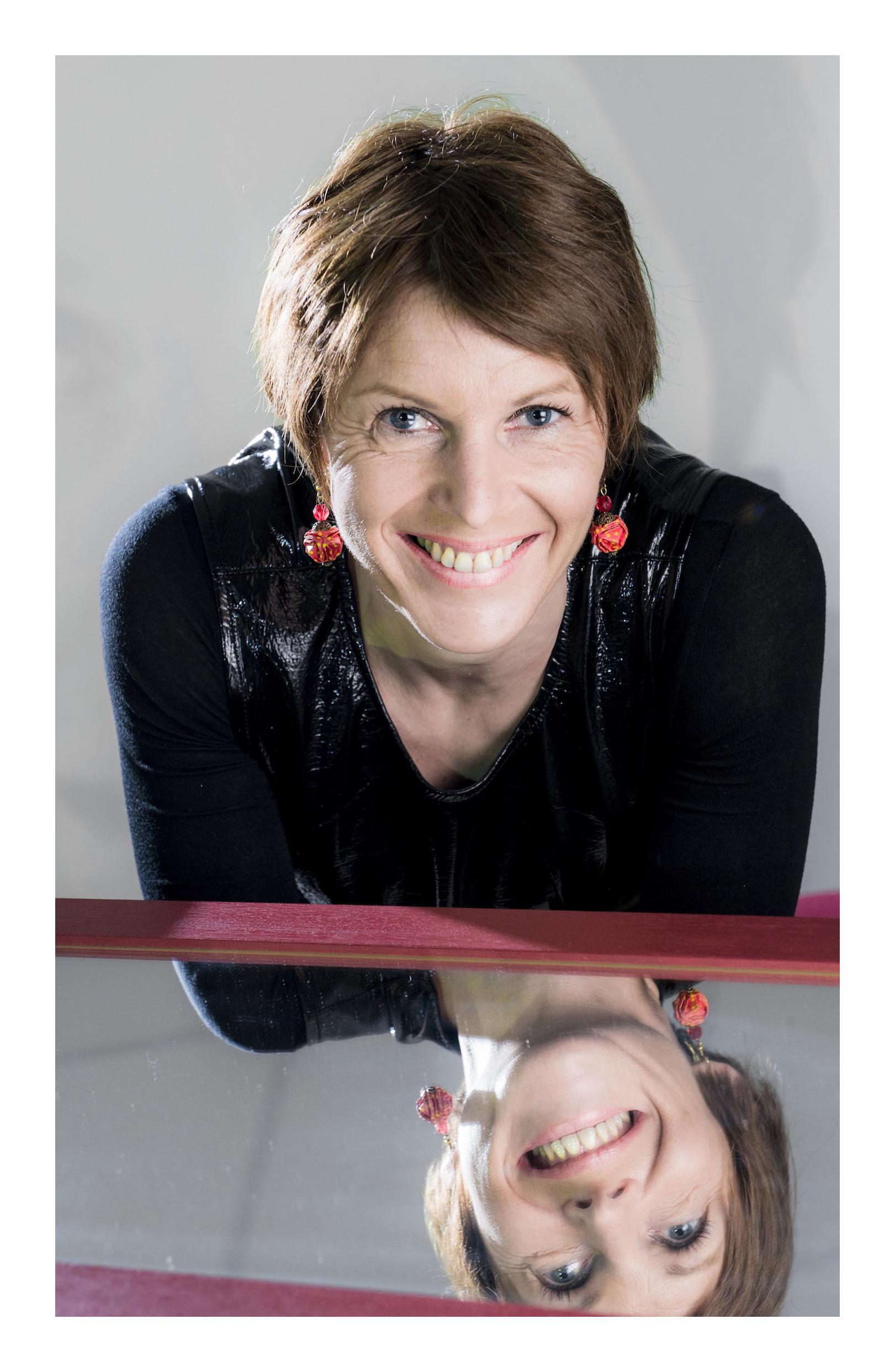 Dr Anne-Marie Kermarrec was named as Full Professor of Computer Science and Communication Systems in the School of Computer and Communication Sciences (IC)
Anne-Marie Kermarrec is a renowned computer scientist with wide-ranging academic and business experience. Her research investigates large-scale distributed systems and more precisely P2P systems, epidemic algorithms, distributed infrastructures for machine learning and privacy-aware personalization systems. She has international recognition and has received prestigious awards for her work. By appointing Anne-Marie Kermarrec, EPFL is bolstering its activities and its international lead in large-scale distributed systems.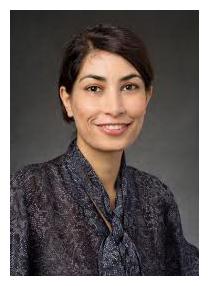 Professor Negar Kiyavash was named as Associate Professor of Business Analytics in the College of Management of Technology (CDM)
Negar Kiyavash is an internationally recognised information theoretician. Her research focuses on data analysis, data security, discrete optimisation and causal inference. She has received particular acclaim for introducing the principle of directed information graphs (DIGs), which characterise the concept of causality in time series. Negar Kiyavash will undertake tasks at the interface of social science, business management and data science. She will make a significant contribution to EPFL's research and teaching, particularly in the field of business analytics – both on the theoretical research as on the applications designated to enhance data-driven business decision-taking.
---