Nominations of EPFL professors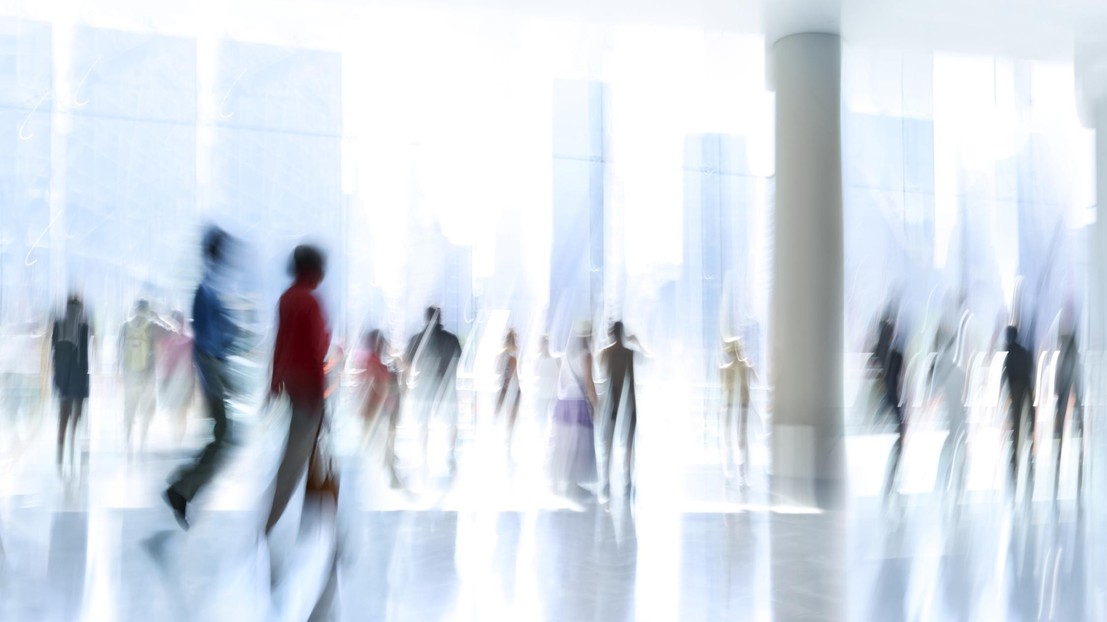 The Board of the Swiss Federal Institutes of Technology has announced the appointment of professors at EPFL, including two promotions at the School of Engineering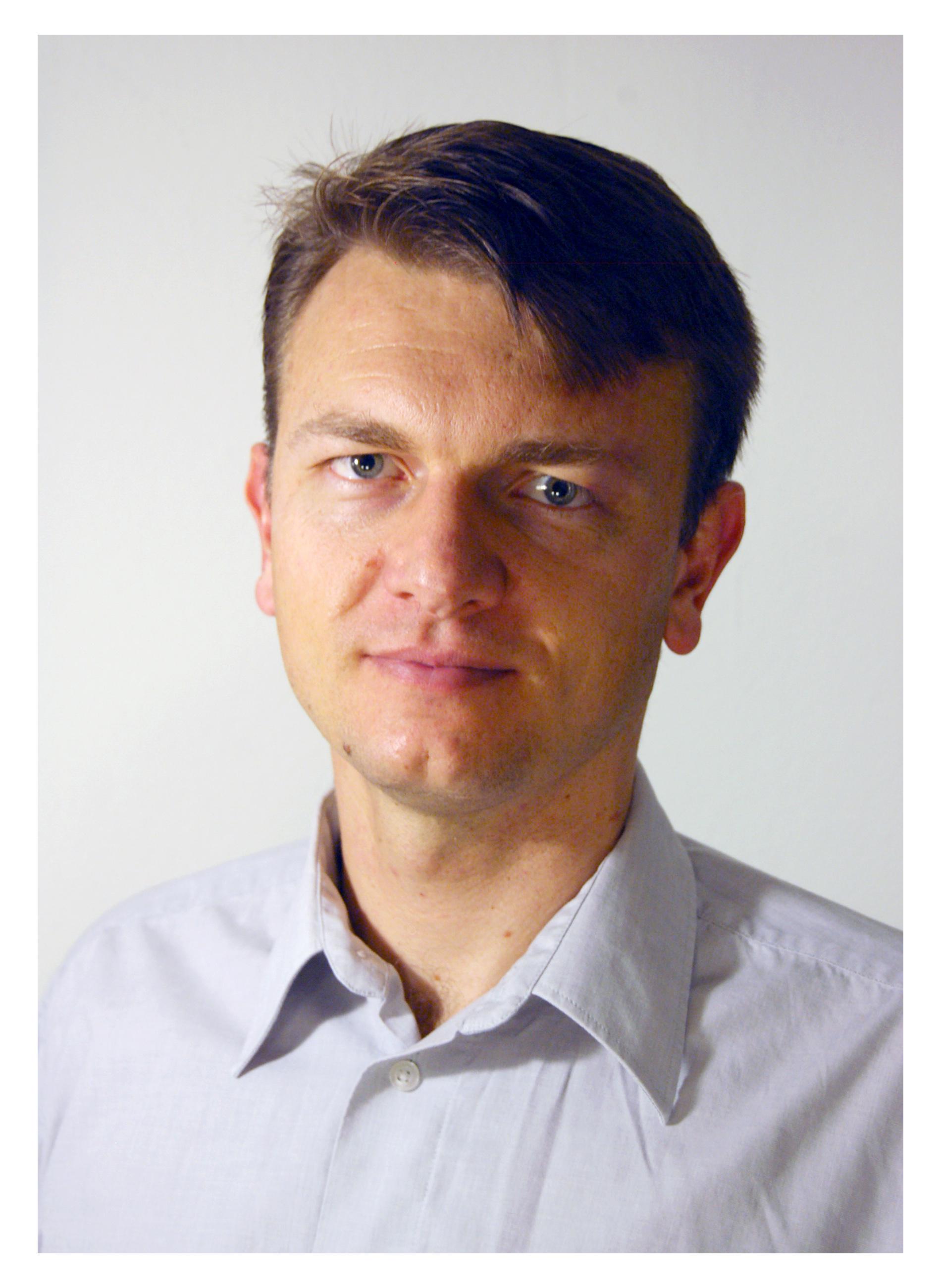 Professor Drazen Dujic, currently Tenure Track Assistant Professor at EPFL, as Associate Professor of Electrical Engineering and Electronics in the School of Engineering (STI)
Drazen Dujic is a leading international expert in power electronics, particularly in the area of power supply and medium voltage direct current power transmission. He was awarded an ERC Consolidator Grant in 2018. Drazen Dujic will enhance this area of study at EPFL by attracting important academic and industrial partnerships, providing high-quality teaching, conducting innovative research, and forging links between different fields of science and engineering.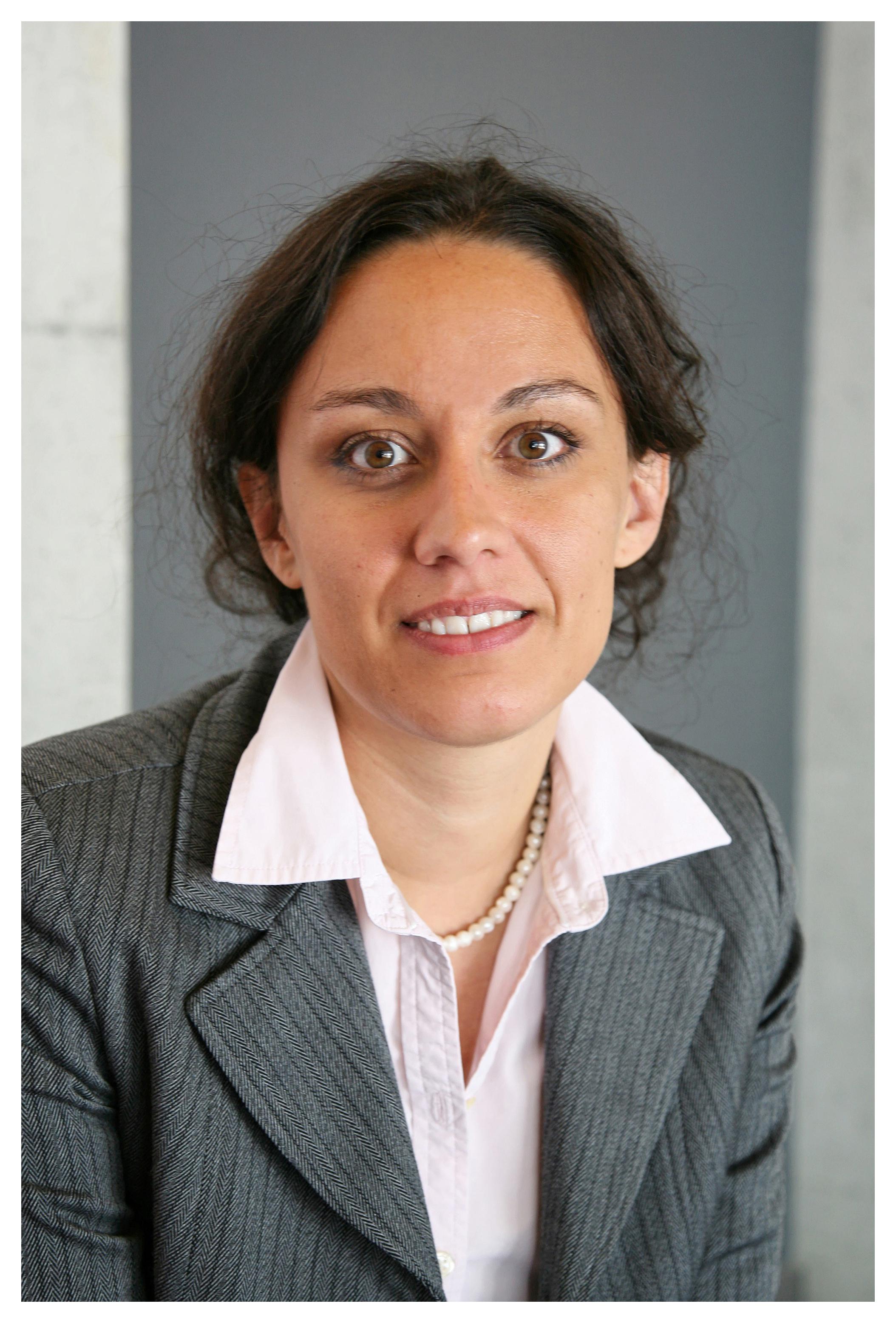 Professor Aleksandra Radenovic, currently Associate Professor at EPFL, as Full Professor of Bioengineering in the School of Engineering (STI)
Aleksandra Radenovic's main focuses are nanophotonics and nanofluidics. Her most important scientific breakthroughs as an experimental physicist have been the manufacture of nanopores and their application in osmotic power generators and DNA sequencing. She is a world leader in the highly competitive field of nanotechnology and has filed three patents. Her innovative research and high-quality teaching make a key contribution to the education of engineers at EPFL.
---