Nominations of EPFL professors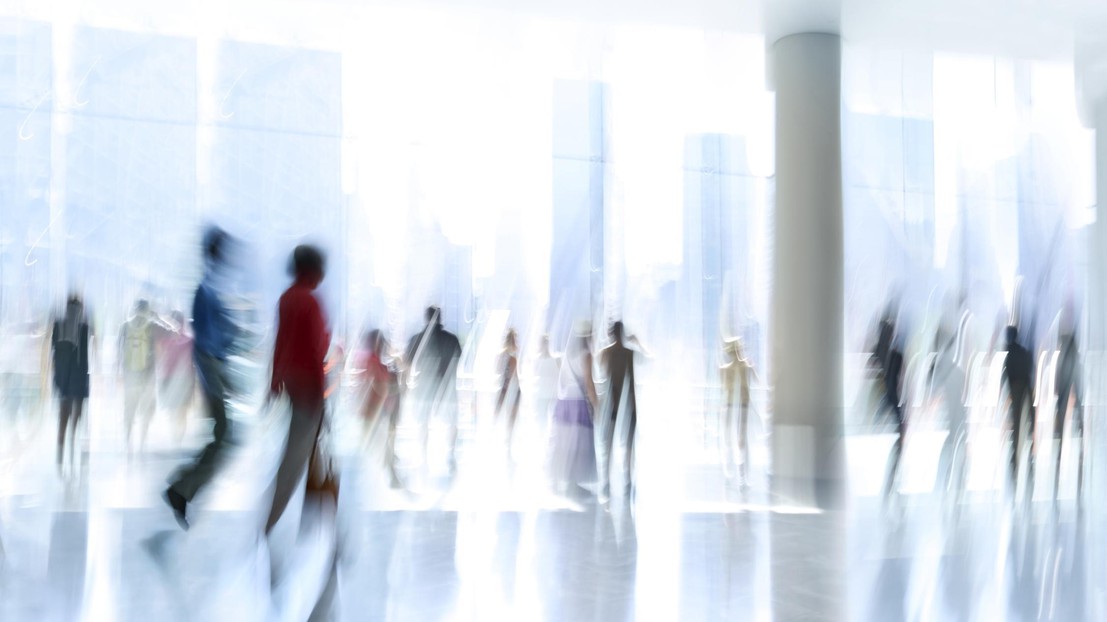 The Board of the Swiss Federal Institutes of Technology has announced the appointment of 7 professors at EPFL, including 4 from the School of Engineering.

For the description of all 7 EPFL professors appointed, please refer to this article: https://actu.epfl.ch/news/nominations-of-epfl-professors-160/
Dr Josie Hughes was named as Tenure Track Assistant Professor of Mechanical Engineering in the School of Engineering (STI)
Josie Hughes conducts research into the design of intelligent data-driven systems, with a main emphasis on robotics. The "intelligence" of her robots is based on their mechanical structure, instead of the individual parts being controlled externally. A researcher known for her unique creativity, she has developed a mechanical hand mounted on a robot's arm which can play simple musical pieces on a piano. Josie Hughes will contribute actively to the future of research and teaching in mechanical engineering at EPFL.
Professor Florent Krzakala was named as Full Professor of Electrical Engineering and of Physics, 50% in the School of Engineering (STI) and 50% in the School of Basic Sciences (SB)
Florent Krzakala has employed his interdisciplinary approach to establish new areas of research at the intersection of mathematics, physics and computer science. He is a pioneer in the field of statistical physics applied to machine learning and to signal processing. In addition to establishing a research programme in these areas, this internationally acclaimed researcher brings an extensive network of contacts that will benefit EPFL.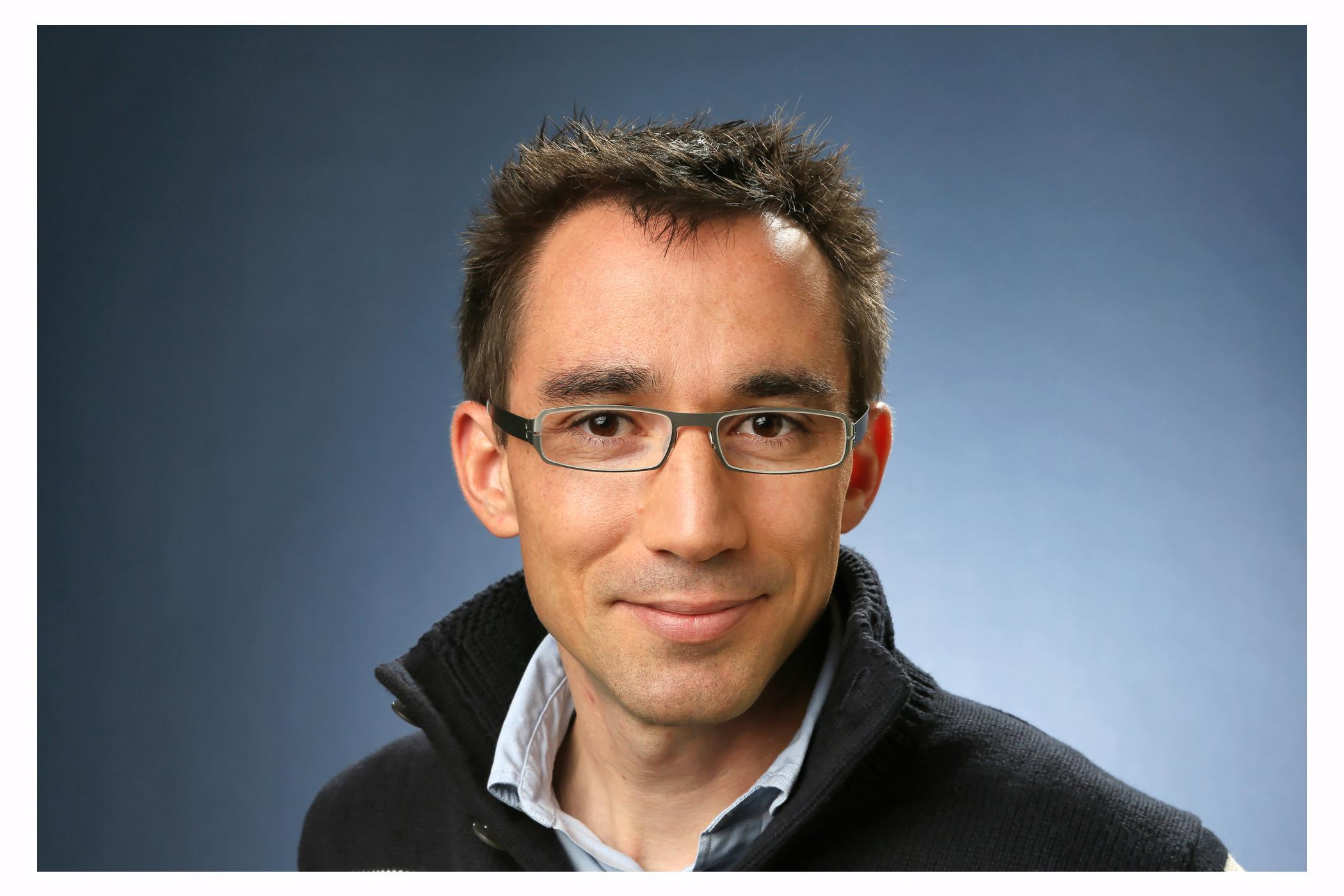 Professor Jürg Schiffmann was named as Associate Professor of Mechanical Engineering in the School Engineering (STI)
Jürg Schiffmann's main areas of interest are the aerodynamics of small-scale compressors and turbines, gas-lubricated bearings, and automated design and optimization methodologies. His research is particularly noted for its applications, having collaborated closely with partners from industry throughout his career. Over the medium to long term, Jürg Schiffmann plans for his research to contribute to reducing primary energy consumption and CO2 emissions in the context of the energy transition at the domestic level.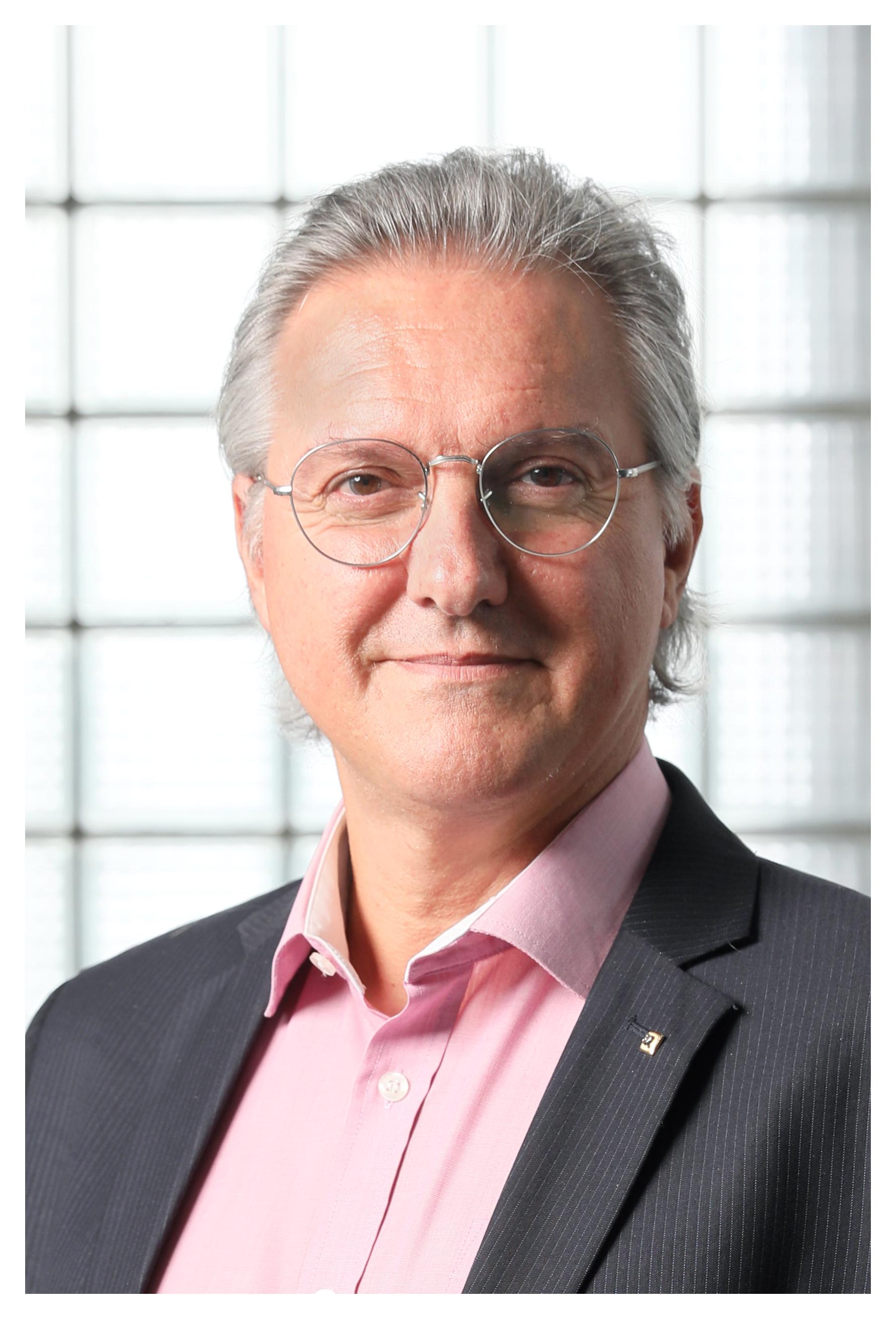 Dr Sandro Carrara was named as Adjunct Professor at EPFL in the School of Engineering (STI)  
Sandro Carrara's work has a focus on developing devices for diagnostics, medical treatment and prevention. An internationally-known researcher, who has been awarded numerous prizes, he is also a pioneer in the field of memristors for biosensing applications.
---