Nicolai Cramer wins Novartis Early Career Award in Organic Chemistry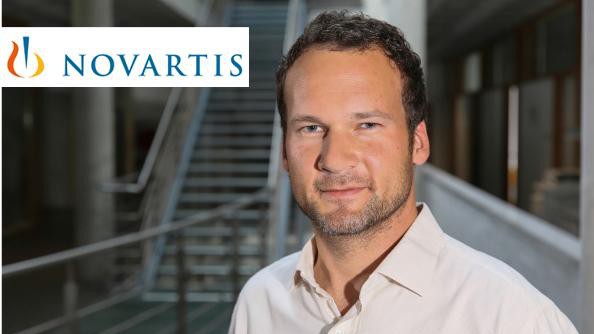 Professor Nicolai Cramer, of the Institute of Chemical Sciences and Engineering (ISIC), is one of two recipients of the Novartis Early Career Award in Organic Chemistry for 2013.
The award is presented annually to recognize outstanding scientists in the area of organic or bioorganic chemistry, and it provides funding support for academics early on in their career. It is awarded to two scientists who each receive an unrestricted research grant of $150,000, payable over three years.
Professor Nicolai Cramer is recognized for his major contributions to the field of enantioselective metal-catalyzed chemical transformations. Specifically, he has pioneered the development of catalytic methods for selective functionalization of relatively inert C-H and C-C bonds.
---
---