New SHS-MGT courses in Management & Finance for future engineers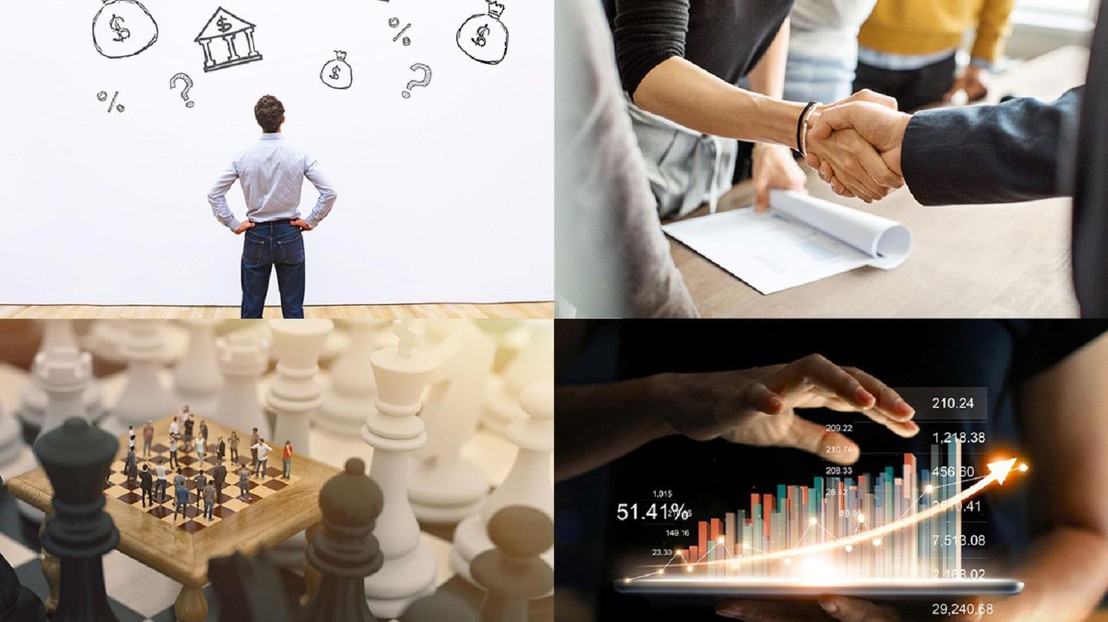 Starting in September, the College of Management of Technology will be offering new SHS-MGT courses for EPFL Bachelor students.

One central mission of the College of Management of Technology to train the future leaders in management by offering on the campus the knowledge and expertise in the fields of management, economics and finance that must form part of the intellectual baggage of future engineers, which is key to enabling EPFL students to gain access to top management levels in companies.
The new project of establishing a new SHS-MGT set of courses in Management and Finance is perfectly aligned with this mission. Students attending the courses will acquire knowledge in micro- and macro-economics, entrepreneurship, finance, innovation, policy and sustainable economic development. In all courses, applications and real world examples in economics, finance or management will be used to complement the acquisition of techniques and skills of these disciplines.
The course offer for the autum semester consists of the following:
BA 3 – MGT – 200 Economic thinking (P. Gaulé, A. Conti (Unil), L. Lambertini)
BA 3 – MGT – 201 Introduction to Entrepreneurship (S. Foy)
BA 5 – MGT – 300 Game theory and strategic decisions (E. Perazzi)
BA 5 – MGT – 301 Foundations in financial economics (R. Fahlenbrach, J. Hugonnier and P. Collin-Dufresne)
In the spring semester, the following courses will be offered:
BA 4 – MGT – 202 Technologie, économie et politique: en face des crises (D. Foray)
BA 4 – MGT – 203 Sustainable entrepreneurship (C. Hertel)
BA 6 – MGT – 302 Data driven business analytics (N. Kiyavash, S. Malamud and K. Younge)
BA 6 – MGT – 303 Economics and applied econometrics of innovation (G. de Rassenfosse)
---
---