New SHS course: Game theory & strategic decisions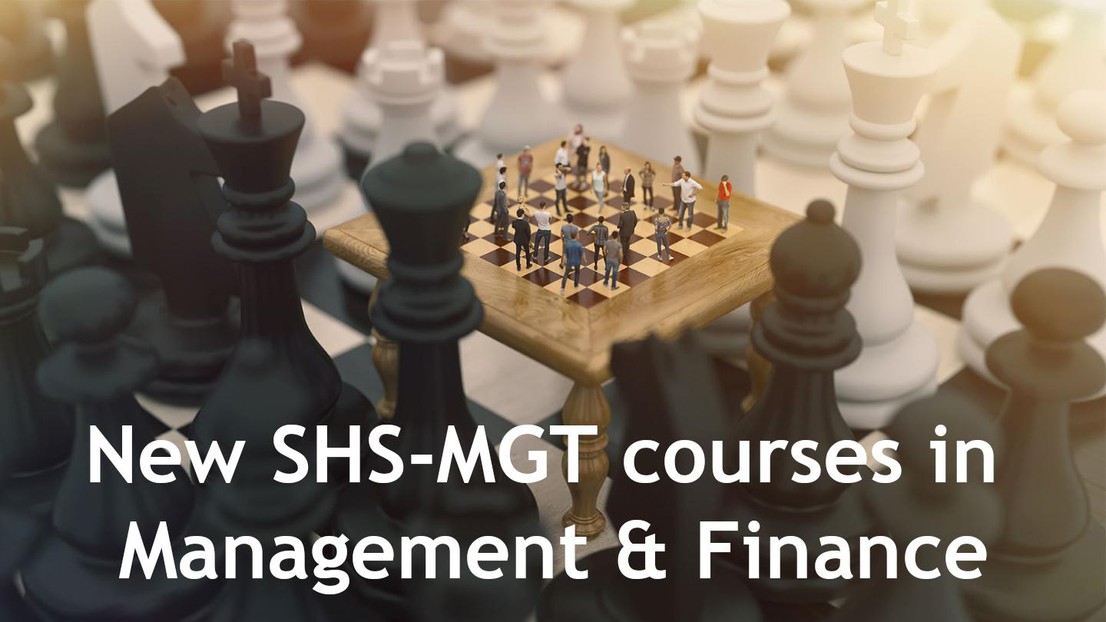 Starting in September, EPFL Bachelor students can discover the new SHS-MGT courses in Management & Finance. One of the course offered will tackle Game theory & strategic decisions. Learn more about it from the teachers, Dr. Perazzi.

Can you give a short description of the content of the course?
Game theory employs mathematical models to study the strategic interactions between rational decision makers. The most important solution concept in game theory, the "Nash equilibrium'', selects a player's optimal decision as the best response to the other players' optimal decisions.
Why should a student follow this course?
Game theory analyzes a wide variety of different situations and has a myriad of applications in politics, business, sports, social interactions.
After acquiring the basic tools of Game Theory, in the course you will study one of its fastest-developing branches: Auction Theory. In recent years, Auction Theory has guided the development of e-commerce companies such as eBay, of the Google advertising auctions and of other high-profile auctions such as the Wireless spectrum auctions.
Finally, as Game Theory has contaminated many academic disciplines, you will see an example related to biology: Evolutionary Game Theory. The latter provides a successful explanation of how cooperation within species emerged from Darwinian competition.
What style of teaching will it be?
The course will involve group assignments and case studies.
Learn more about the teachers of the course
Dr. Elena Perazzi
Lecturer & Scientific collaborator
Swiss Finance [email protected]
References
MGT-300 Game theory & strategic decisions
---
---