New SHS course: Foundations in financial economics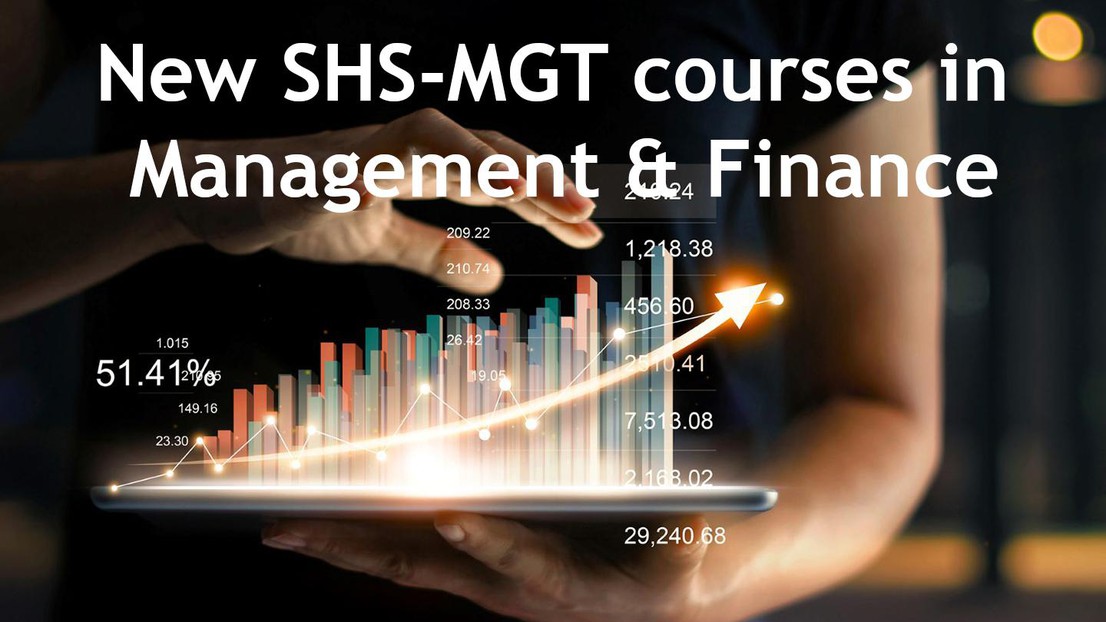 Starting in September, EPFL Bachelor students can discover the new SHS-MGT courses in Management & Finance. One of the course offered will tackle foundations in financial economics. Learn more about it from the teachers, professors Fahlenbrach, Hugonnier and Collin-Dufresne.

Can you give a short description of the content of the course?
What are the rules companies use to decide to launch new products? What is the difference between bonds, shares, and derivatives? What are the key tradeoffs one needs to be aware of before one invests money in the stock market? How can you be sure that the portfolio manager you hire will make decisions that are in your best interest? What is the role of information in markets, and how can you detect whether the market includes informed traders?
Why should a student follow this course?
If you are intrigued by these questions, and would like to learn more about finance, you should consider taking the course "Foundations of Financial Economics" offered in the newly designed management, economics, and finance track you can take as part of the SHS program. Three finance professors of EPFL—including two polysphere winners—have joined forces to answer these and more questions in their course, entirely taught in English.
What style of teaching will it be?
The course will be organized around six themes that are each covered over two or three weeks from two different angles. Within each module, we will start by introducing the theme and the main economic questions that it raises, and relate these questions to real-world examples. Then we will show students how one can construct a model that formalizes the key tradeoffs that underlie the theme and which allows to provide qualitative and quantitative answers to the questions that it raises. Group assignments on real world data or business cases will determine your grade.
Learn more about the teachers of the course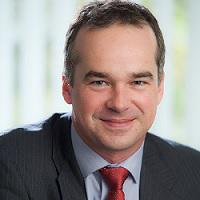 Professor of Finance
Swiss Finance Institute @EPFL
P
rof. Julien Hugonnier
Professor of Finance
Swiss Finance Institute @EPFL

Prof. Pierre Collin-Dufresne
Professor of finance
Swiss Finance Institute @EPFL
References
MGT-301 Foundations in financial economics
---
---