New SHS course: Economic Thinking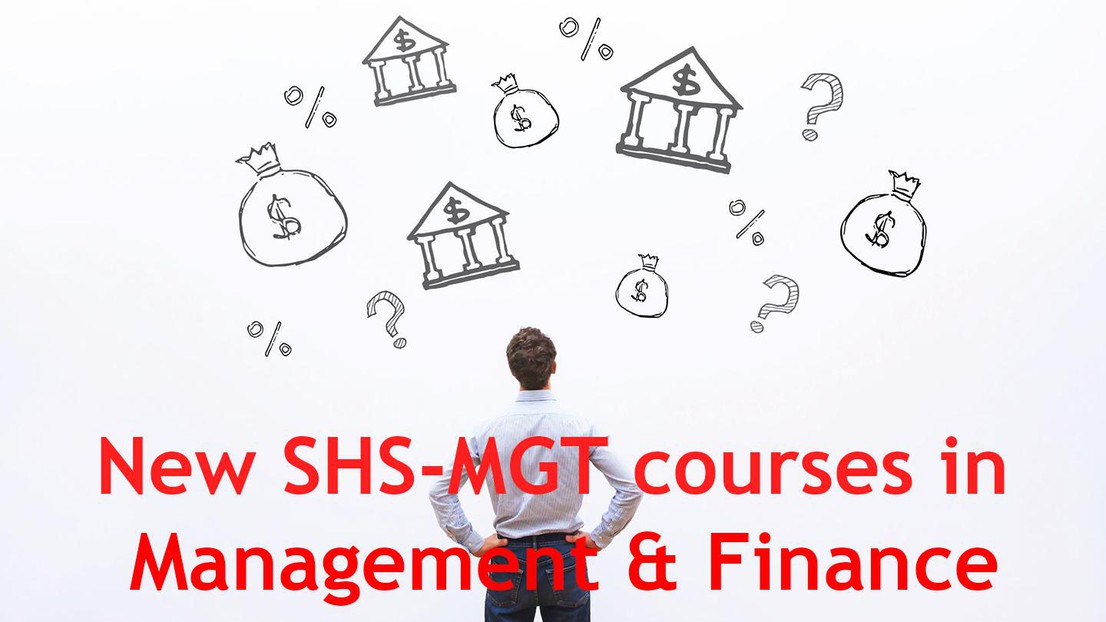 Starting in September, EPFL Bachelor students can discover the new SHS-MGT courses in Management & Finance. One of the course offered will tacke economic thinking. Learn more about it from the teachers, professors Lambertini, Gaulé and Conti.

Can you give a short description of the content of the course?
This course introduces frameworks and tools for understanding the economic dimensions of the world we live in. The course includes applications to real world situations and events. Assessment is through group projects. The course is divided in two parts: Microeconomics and Macroeconomics.
Why should a student follow this course?
Because the course provides the skills to understand current global economic events and how to take business decisions.
What style of teaching will it be?
We use theory to introduce concepts, which are then applied to real-world cases. The emphasis will be on group work and projects.
Learn more about the teachers of the course
Prof. Luisa Lambertini
Professor of economics
Chair of International Finance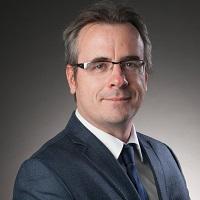 Prof. Patrick Gaulé
Associate Professor
University of Bath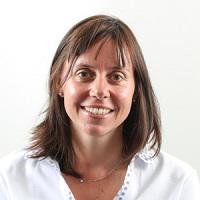 Prof. Annamaria Conti
Associate Professor
University of Lausanne - HEC
References
MGT-200 Economic thinking
---
---