New project: 3D planning of electric power systems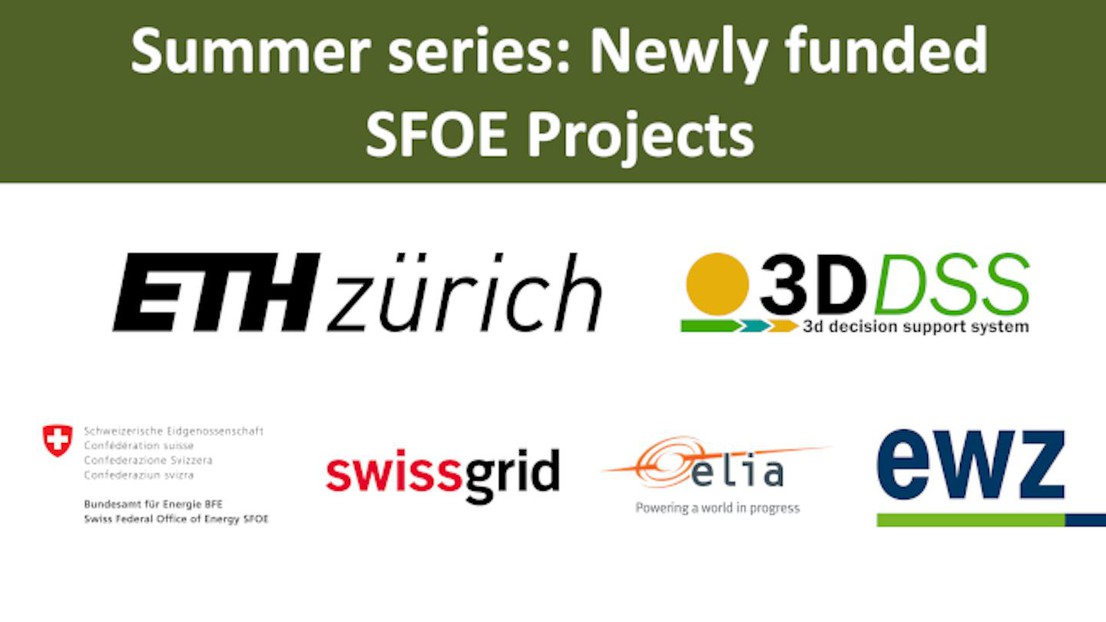 At the recent call of SFOE Grid program, 7 out of 9 approved projects were from SCCER-FURIES partners. This summer series of news will be dedicated to the short description of these projects.

Enhancing the 3D DSS for supporting the planning of electric power systems: Integration of underground cables
Project partner: ETH Zürich (M. Raubal), GilyticsGmbH (S. Grassi), Swissgrid, Elia, ewz
Project duration: 01.06.2018–31.05.2020
SFOE funding: CHF 275'000
Description: Geographic Information Systems (GIS) allow calculating and visualizing power line corridors in 3D. However, existing approaches are limited to overhead lines. The goal of this project is therefore to develop an inte-grativeapproach that models overhead lines and underground cables taking into account geological, infrastructural, ecological, as well as so-cio-economic aspects and to integrate the algorithm into an existing 3D web-GIS-platform.
Funding
SFOE Grid Programme 
---
---