New PhD Student at LIPID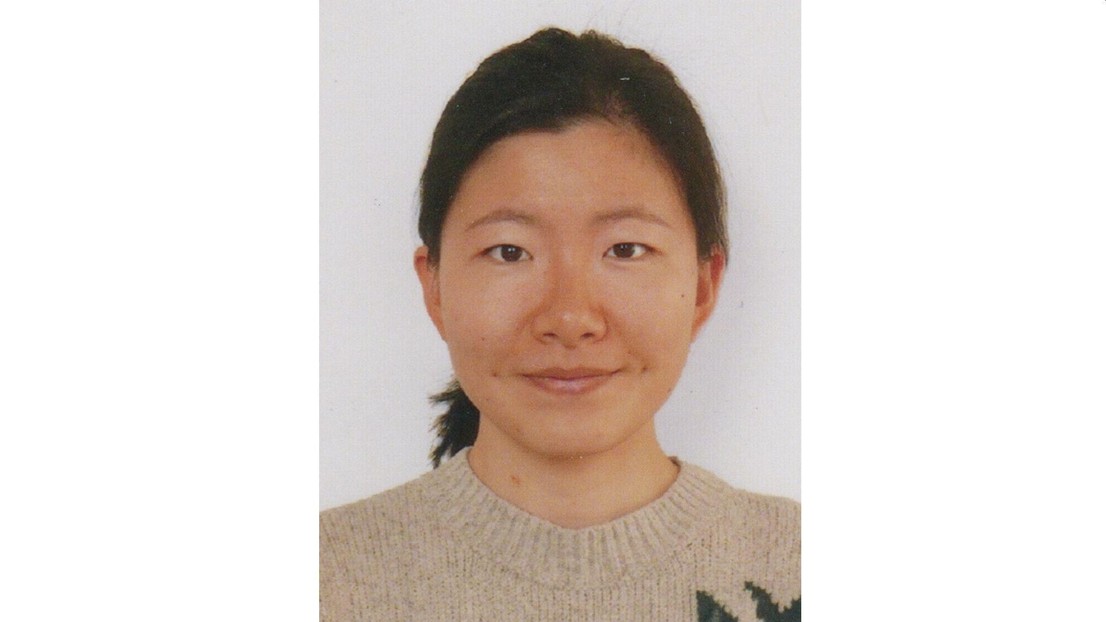 Zhujing (Stella) Zhang joined forces with the LIPID team on September 1, 2022. She is registered in the Doctoral Program in Civil and Environmental Engineering (EDCE).

Stella has a dual degree in Architecture and in Building Technology from the Massachusetts Institute of Technology. She has already previous experience in research and will work on questions related to daylight patterns and views out, within the framework of a SNF project entitled « Outdoors seen from inside out: impact of views and daylight composition on our visual experience ».
WELCOME to Stella, we are very happy you joined the team !
---