New paper in Environmental Science & Technology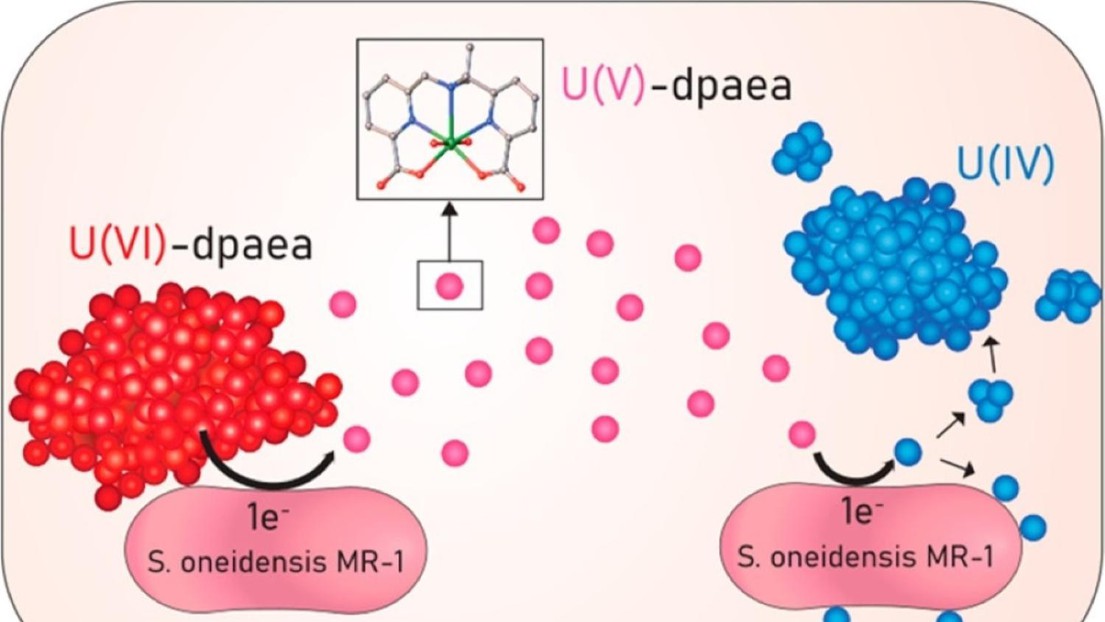 Congratulations to Margaux Molinas for her paper on "Biological Reduction of a U(V)−Organic Ligand Complex".

In this paper, Margaux and collaborators shows that pentavalent uranium can be reduced biologically. She was able to show this process by using the ligand dpaea, that was produced by Radmila Faizova formerly in the lab of Marinella Mazzanti (EPFL). Additionally, she used synchrotron-based tools and a technique developed by Ashley Brown (EML) to investigate the valence state of uranium in this system.
---