New nominations of professors at IIE
The Board of the Swiss Federal Institutes of Technology has announced the appointment of 20 professors at EPFL. Among them, seven women and five men, newly appointed, join the EPFL. Two new Tenure Track Assistant Professors will soon join the School of Architecture, Civil and Environmental Engineering (ENAC) and the Institute of Environmental Engineering (IIE).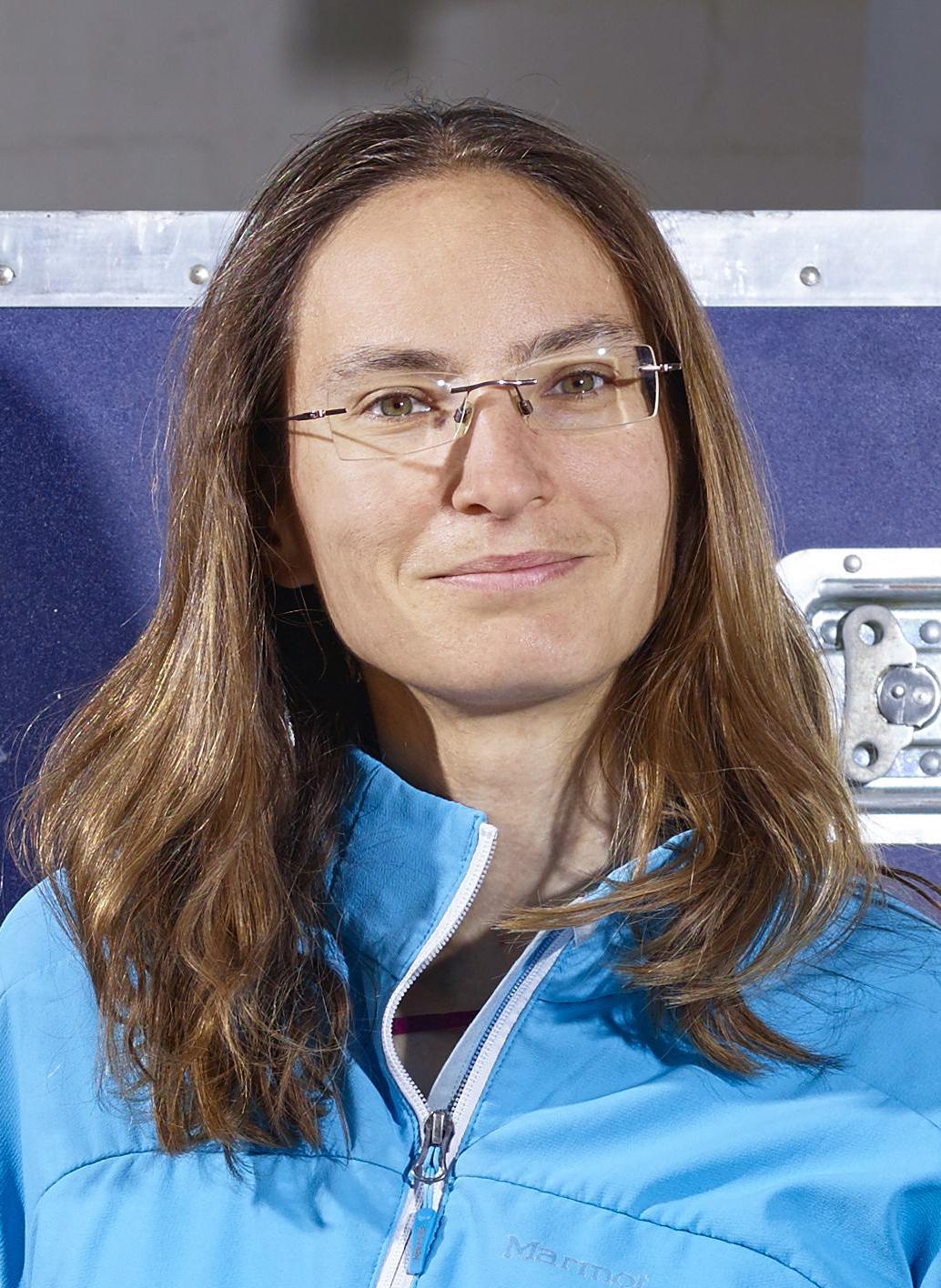 Dr Julia Schmale whois appointed Tenure Track Assistant Professor of Extreme Environments, is an atmospheric scientist with a global reputation. She actively represents Switzerland on multidisciplinary, international research projects in the Arctic.
She is a member of the Atmosphere Working Group of the International Arctic Science Committee, for example. Thanks to her innovative scientific and methodological ability, Julia Schmale will strengthen EPFL's reputation in areas that are important for the future of society, and contribute to training environmental engineers within the school.
Dr Charlotte Grossiord who is appointed Tenure Track Assistant Professor of Terrestrial Ecology is a highly innovative young researcher who has achieved international recognition for her work on the contribution of biodiversity to the ability of forests to withstand climate change.
In recent years she has focused on the survival potential and acclimatisation of plants as temperatures rise. Among other experiments, she used heat-controlled chambers to investigate the effects of drought on trees under real conditions. Charlotte Grossiord will work closely with WSL, which is co-funding her professorship at EPFL.
---