New member at LSMS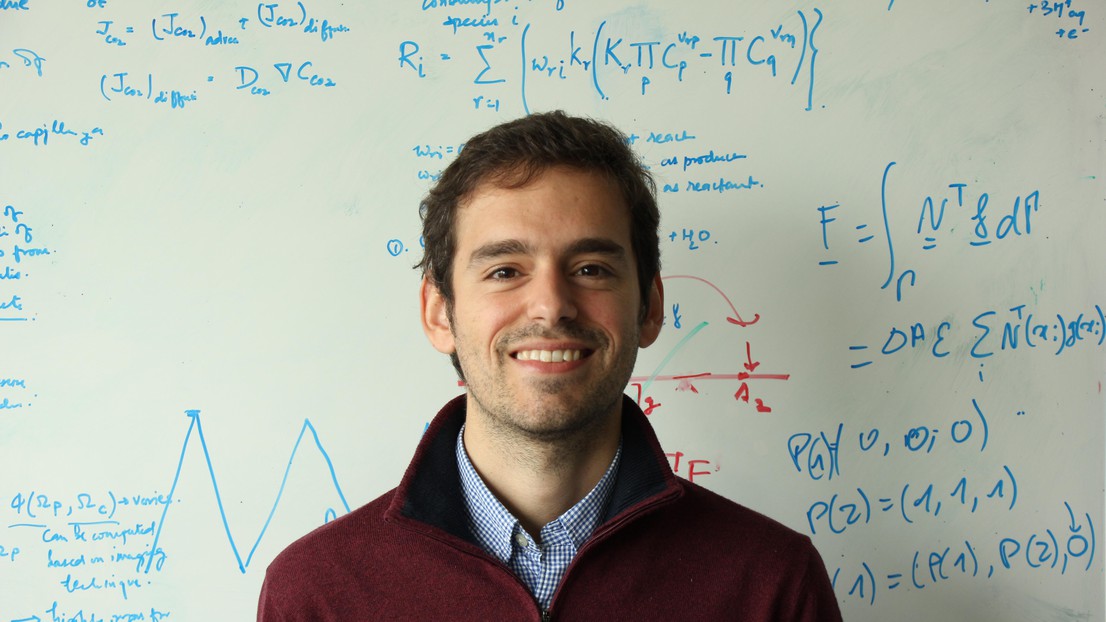 We are pleased to welcome Dr Joaquin Garcia-Suarez, who joined the LSMS on April 1st.
He graduated from California Institute of Technology, USA, with a M.S. in 2016 and a Ph.D. in Aeronautics in 2019. He pursued as a postdoctoral scholar until February 2021.

A few questions to Joaquin :
What is your field of research?
During my PhD I worked on Geotechnical Earthquake Engineering, applying classic Solid Mechanics techniques to problems in that field. Now I am exploring material wear and friction from a numerical standpoint, with emphasis on using the new insight we can obtain from simulations to better understand earthquakes.
Why did you choose this field and what are you particularly enthusiastic about it?
To me, the most interesting aspect is the multi-scale nature of the phenomenon, and the practical consequences of a better understanding of it. Earthquakes are planetary-scale events, but some of their features must be intimately related to the small details of the contact between plates in the fault that triggers them. Bridging the gap between seismic ground shake and the fault micromechanics could lead to better infrastructure designs in seismic-prone areas.
What are the difficulties encountered?
When it comes to simulate the fault gouge, one has to capture two starkly distinct behaviors: the continuum of the zone surrounding the fault and the "discreteness" in the gouge, where small particles are created, break, roll and reorient themselves continuously. Reconciling these two phenomena in a single numerical framework which, moreover, could accommodate wave propagation is indeed a challenge. 
Outside the lab, what do you enjoy doing most?
I love sports, skiing in particular. I also enjoy traveling, I can't wait to explore Switzerland. 
---