New grant awarded to Prof. Fahlenbrach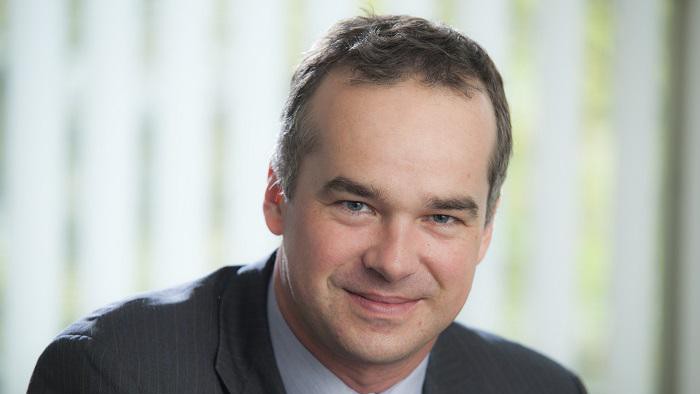 Professor Rüdiger Fahlenbrach obtains grant from the Swiss National Science Foundation's Digital lives funding scheme.

The Funding scheme Digital Lives addresses questions surrounding the digital transformation:
How is digitalisation changing politics and the economy?
How is it changing our relationships with people and our subjective experience?
How is it transforming the humanities and social sciences?
Professor Fahlenbrach obtained the grant to study so-called initial coin offerings (ICOs, sometimes also called token generation events or TGE), in which an entrepreneur raises capital by selling a newly-minted cryptocurrency or "utility-token" to the public. The grant finances data collection and analysis for a sample of around 300 successfully completed ICOs that took place before March 2018 and raised at least 1,000,000 CHF.
Rüdiger and his PhD student Marc Frattaroli will study to what an extent an unregulated market can, on its own, develop best practices and standards and whether such capital raising without a regulator but the involvement of retail investors can become a viable method for the financing of innovation.
---
---