New e-books in Management and Sciences & Society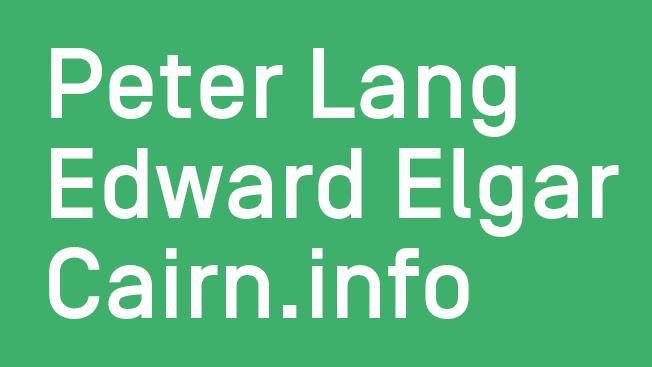 The EPFL Library now offers its community access to e-books from 3 suppliers expanding its Management and Sciences & Society collections.

Editorial group specialized in academic publications, headquartered in Bern.
Association of several publishing houses that are currently offering nearly 60,000 titles in all languageson their platform.
Publisher based in Great Britain and United States and presenting a catalog of more than 5'500 academic titles, including monographs as well as textbooks and reference works in English.
Internet portal stemmed from the collaboration between the publishers Belin, De Boeck, La Découverte and Erès in order to promote the development of the online editorial offer in French language. The Bibliothèque nationale de France has also joined this project. Their platform displays an offer of more than 7,000 titles.
The titles acquired by the EPFL Library on these platforms are directly accessible from the search engine BEAST.
---
---