New directors of the doctoral programs of the College of Management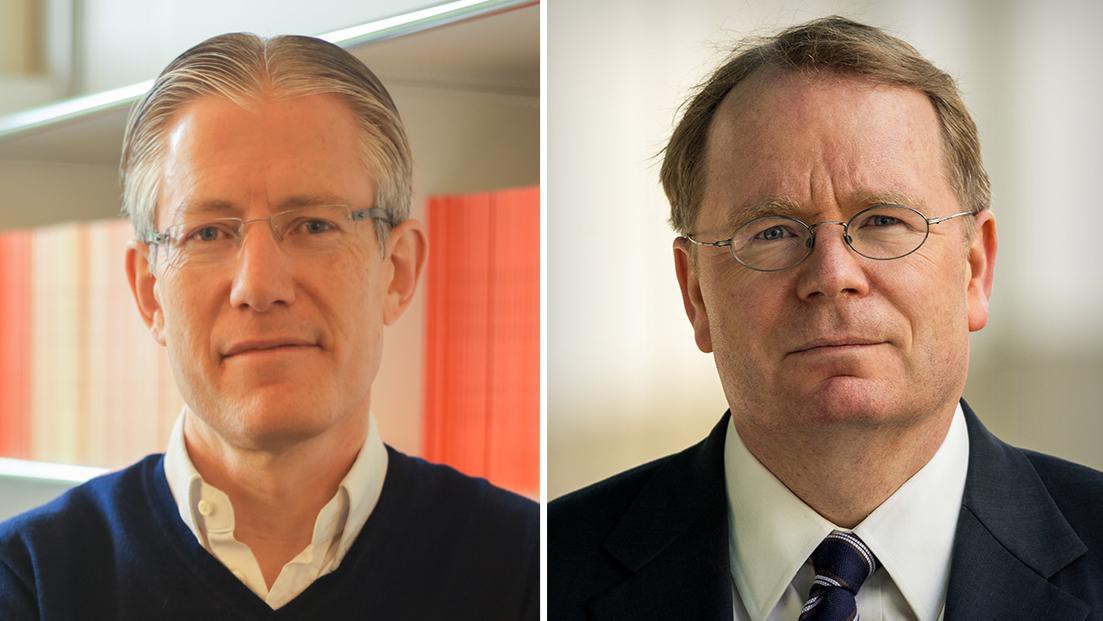 The College of Management of Technology is pleased to welcome two new directors of its doctoral programs: Prof. Erwan Morellec for the Doctoral School in Finance (EDFI) and Prof. Thomas Weber for the Doctoral School of Management of Technology (EDMT).

Professors Pierre Collin-Dufresne and Dominique Foray both stepped down from their respective roles as doctoral program directors at the end of January 2018.
The two new directors, elected by their respective doctoral committees, have taken over their new function as of February 2018 and have been nominated for a period of 3 years at least.
---
---