New Arrival: Hsin-ping Wu joins LNCO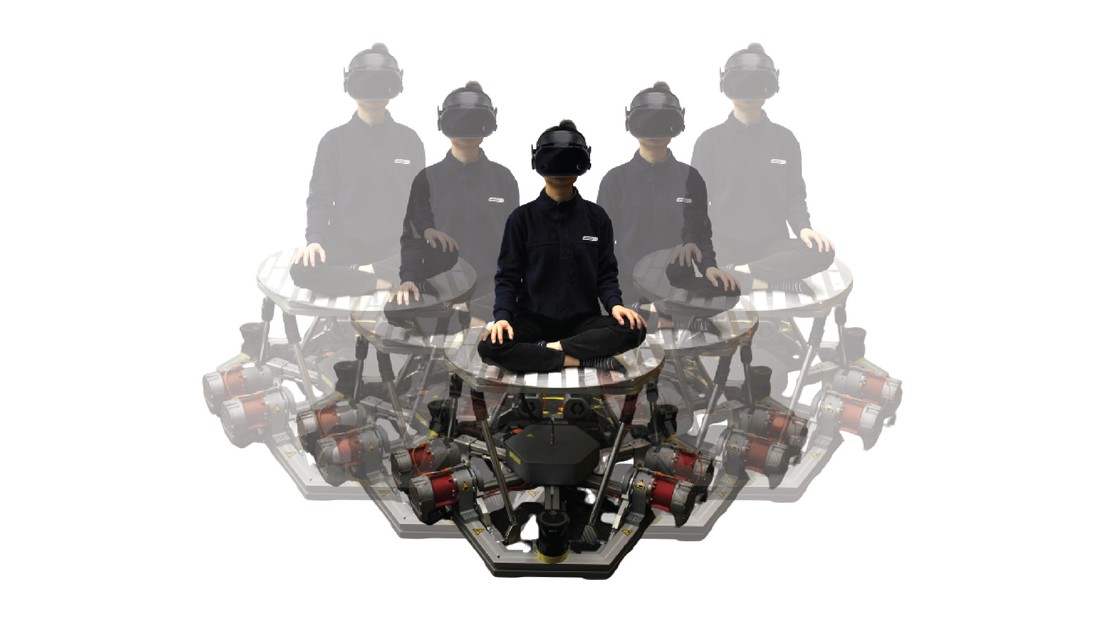 Hsin-ping Wu is joining the lab as a new PhD student to work on the experimental induction of out-of-body experience using a new approach combining virtual reality and robotics.

Hsin-ping Wu graduated from the University College London (UK) with a master's degree in Cognitive and Decision Sciences in 2019. She did an EEG study on the influence of attention on word recognition processing for her master thesis. She has a background in economics at bachelor's level (from National Taiwan University) and did the first master's degree in philosophy at National Yang-Ming University (Taiwan), where she developed a keen interest in consciousness studies, particularly in how conscious experience is generated and correlated with brain activities.
In order to further explore the topics on consciousness, she decided to pursue a PhD in neuroscience with LNCO. Her work will be primarily focused on discovering how visual and vestibular signals contribute to bodily self-consciousness and its altered states (e.g., out-of-body experience) using virtual reality technique and vestibular equipment.
References
"Does perceptual consciousness overflow cognitive access? Insights from studies of autistic perception." the 1st meeting of Consciousness Research Network Conference, Taipei, Taiwan, November 3-5, 2017 (Poster)
"Reflections on the Overflow Debate in View of Distributed Working Memory." The Science of Consciousness Conference, San Diego, U.S.A., June 5-10, 2017 (Talk)
"The Artistic Autistic Savant as an Empirical Support for Dissociable Phenomenal Consciousness." the 20th Annual Meeting of The Association for Scientific Studies of Consciousness (ASSC), Buenos Aires, Argentina, June 14-18, 2016 (Talk)
"Is Externalism Defeated by the Case of Autistic Artists?" The Science of Consciousness Conference, Tucson, Arizona, U.S.A., April 25-30, 2016 (Talk)
---