Naïg Chenais wins the 2023 Lopez-Loreta Prize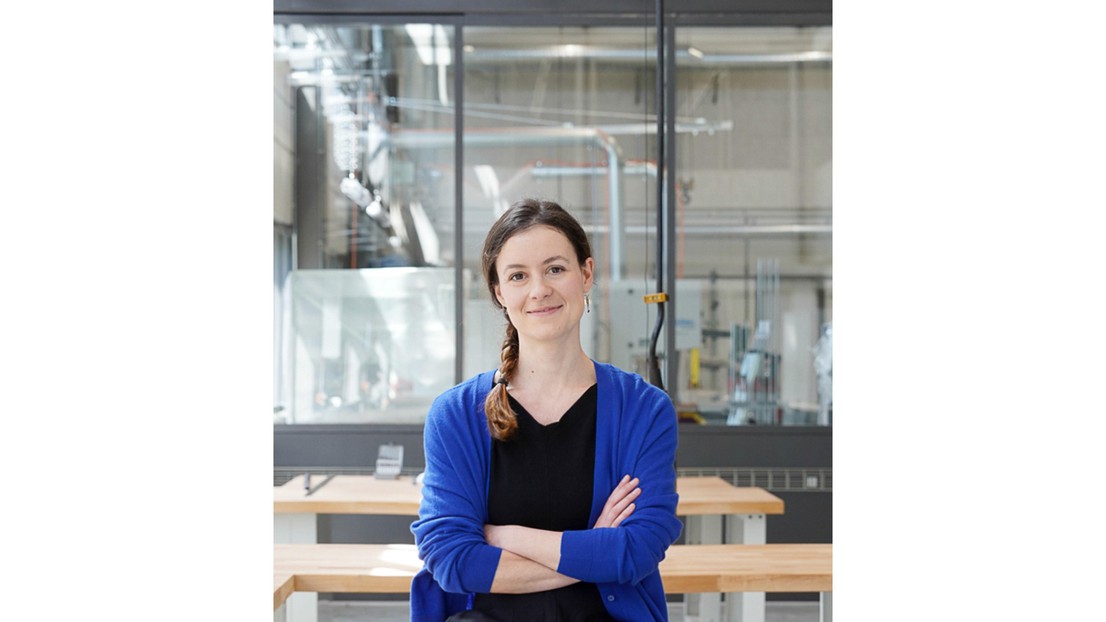 Naïg Chenais is the 2023 EPFL laureate of the Lopez-Loreta Prize. She is awarded €1 million to pursue the development of a neuroprotective gene therapy to prevent loss of vision in susceptible patients.

During her PhD at the EPFL Chair in Neuroengineering, Dr Naïg Chenais developed a new type of retinal neuroprosthesis capable of restoring vision in patients suffering from neurodegeneration in their retina. For these promising results, Dr Chenais was already awarded the Prix Retina 2022. Now, the Lopez-Loreta Foundation recognizes the potential of her new research project with a generous €1 million prize. This endowment will allow her to conduct her research interfacing neuroscience and ophthalmology for the next five years, with the ultimate goal of preventing death of retinal vision cells, and thus maintaining vision.
2 to 4 million of people around the world are blind due to retinal degeneration, and there is currently no satisfactory treatment. Dr Chenais is taking a novel approach to this challenge by considering the genetic heterogeneity among patients, and establishing a gene therapy targeting proteins at key locations within the susceptible retinal cells. To do so, her project combines demonstrations of fundamental cellular processes with innovative translational models to develop early therapeutic interventions in humans. "Bridging the gap between fundamental neuroscience research and clinical ophthalmology is never obvious, and neuroprotective interventions must be envisioned from multiple angles", says Dr Chenais. "Given the heterogeneity of visual loss, the design of novel visual restoration approaches that are circuit-based, clinically scalable, centered on clinical feasibility and patients' needs is essential."
The Lopez-Loreta prize, along with €1 million, is given annually to four recent master or PhD graduates from EPFL, ETH Zurich, the École Polytechnique in Palaiseau or the ISAE-SUPAERO in Toulouse to finance outstanding projects over five years. The prize is funded by the Jean-Jacques and Felicia Lopez-Loreta Foundation for academic excellence.
---
---