MOOC: Groundscape Architecture Lab. Carpark Futures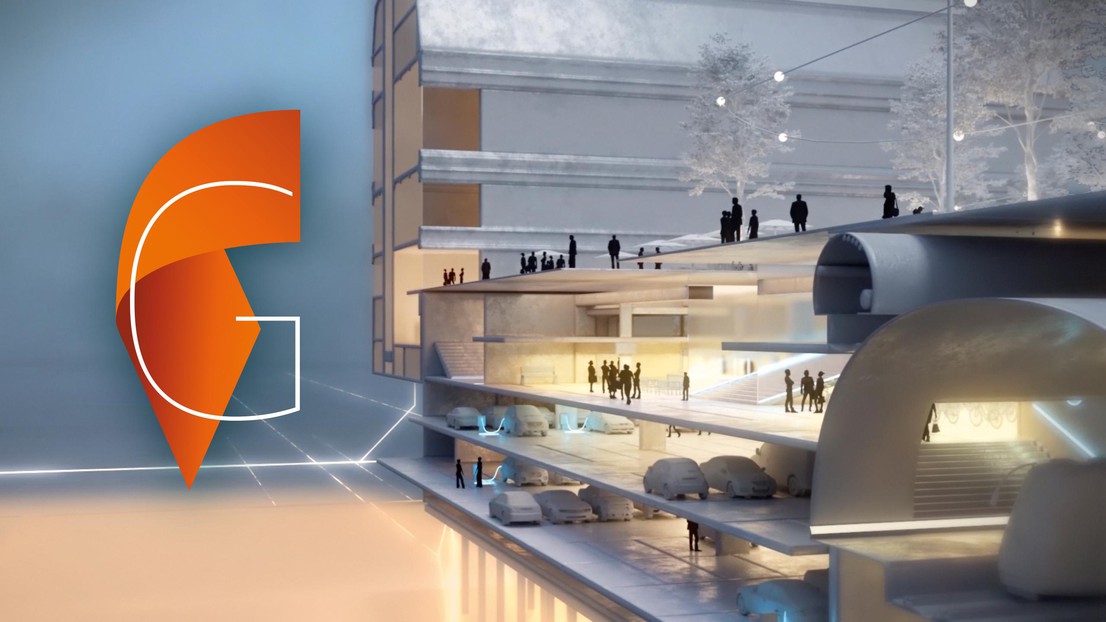 Developing architectural and design knowledge for the urban underground.

'Groundscape' is a new word coined by architect Dominique Perrault to integrate underground spaces into architecture knowledge.
The general focus of this course is to provide students with underground design strategies that respond to contemporary urban challenges. Indeed, The underground of cities has become one of the most innovative and radical terrains of experimentation for future urban development by providing much needed spaces capable of optimizing existing city centers, by making them more resilient, responsible, durable and beautiful.
In this course, students will learn a variety of architectural strategies that engage with the urban underground and will produce a design project on a given underground site. 
This 2021 edition of the course will invite candidates to focus specifically on the urgent question of underground parking lots, which are at the heart of the current transformation of mobility, logistics and energy. 
In addition to the course, students are invited to participate in the open design competition Carpark Futures : Opportunities in the Underground whose Final Jury will take place in March 2022. 
This edition of the MOOC Groundscape is done in collaboration with Indigo Group, world leader in parking solutions, as a continuation of their ongoing work with DPA available here : https://dpa-x.com/carpark-futures-indigo
The course starts on 15 October 2021. Enroll now!
---
---