Minwave is awarded an Ignition grant by EPFL Tech Launchpad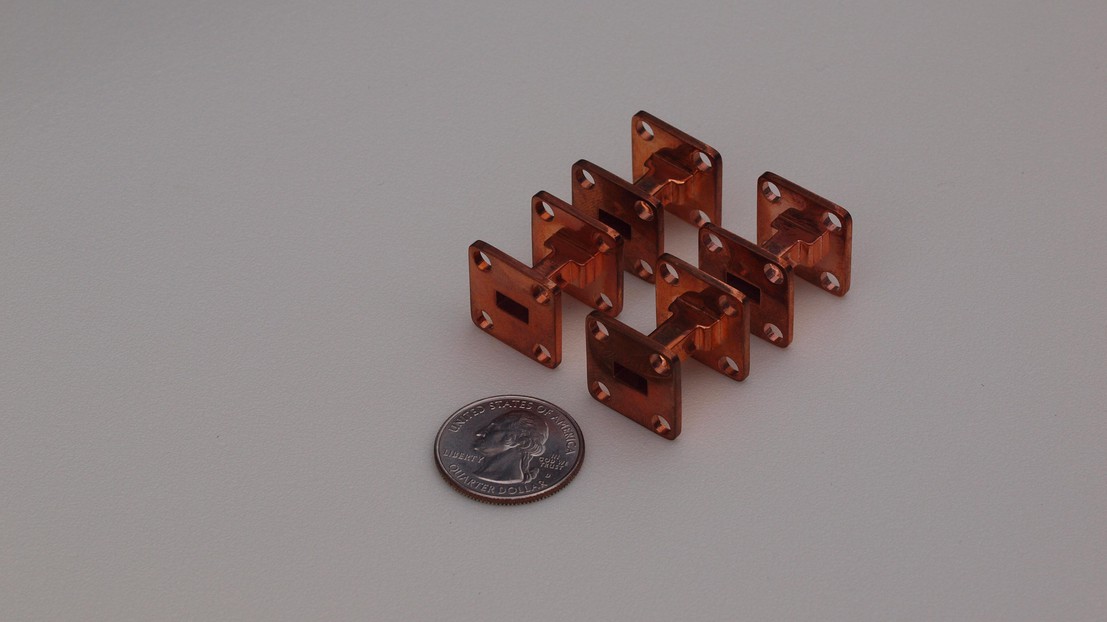 The spin-off of LWE will use this Ignition grant to further develop miniaturized microwave technologies.

MinWave is the latest EPFL-based project to become part of EPFL's Tech Launchpad programme with a CHF 30,000 Ignition grant. The startup – based in Professor Fleury's Laboratory of Wave Engineering and led by Maliheh Khatibi – has developed a new way to miniaturize microwave technology.
Microwaves are a type of electromagnetic radiation. As well as the device that sits on your kitchen counter, microwave technology is used in a huge variety of applications – from satellites to radio, from lasers to 5G. In order to transmit these electromagnetic waves, you need to use a waveguide. These come in a variety of shapes and sizes but have several things in common, one of which is that they can be bulky and expensive. The miniaturization of waveguides is a complex challenge due to the bulky components used to build them – a challenge the MinWave team is keen to take on.
The team will use their Ignition grant to create prototypes of miniature waveguides which they hope will be suitable for use in small satellites.
---
---