Michael Grätzel receives the "Swisselectric Research Award 2012"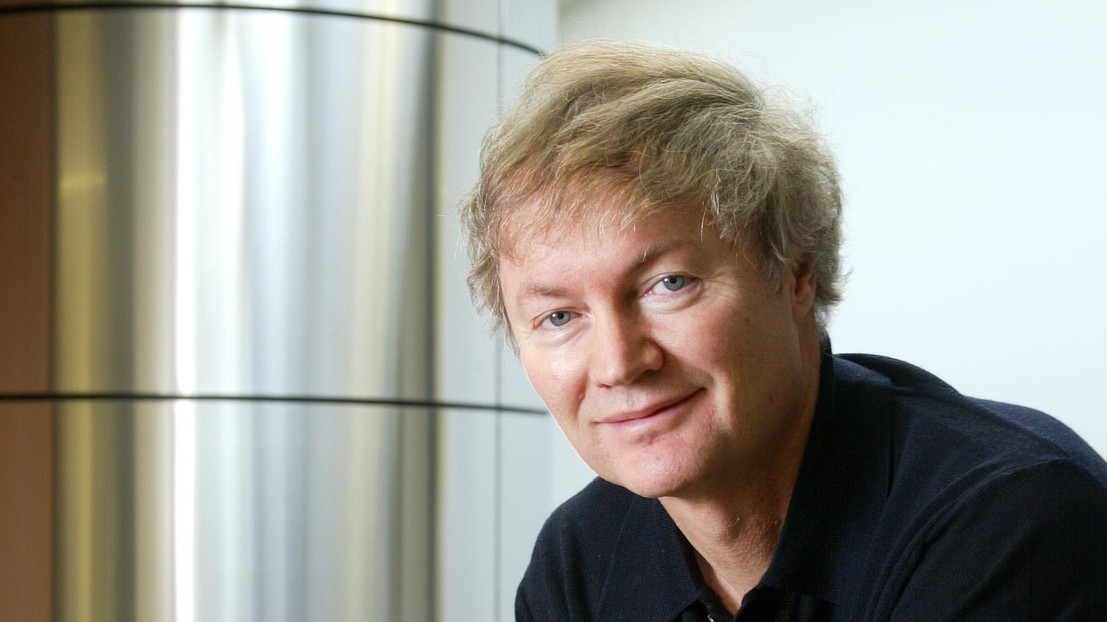 "swisselectric research" has attributed its 2012 award to prof. Michael Grätzel in recognition of his research career devoted to the exploitation of solar energy.
The eponymous "Grätzel Solar Cells" are a kind of "Dye-Sensitized Solar Cells" (DSSC, DSC or DYSC) using an organic dye on a porous titanium dioxide substrate for the capture of the radiant visible light on the photo-anode. Advantageous kinetics due to the electron (in the TiO2) - hole (in the dye) separation prevents the direct recombination in favor of the dye neutralization by the iodide electrolyte.
"Grätzel Solar Cells" are an efficient lightweight device for capturing and converting solar energy, but in his life's effort of harnessing solar energy, prof. Grätzel has also worked on the conversion and storage of sunlight's energy into the production of hydrogen or methane.
As a showcase of this important technology, the upcoming "Swiss Tech Convention Center" plans to use Graëtzel cells in its innovative building.

"swisselectric research" is a program by « swisselectric", the organization of the main electricity providers in Switzerland.
---
---