Merck Innovation Cup 2022 - Call for Applications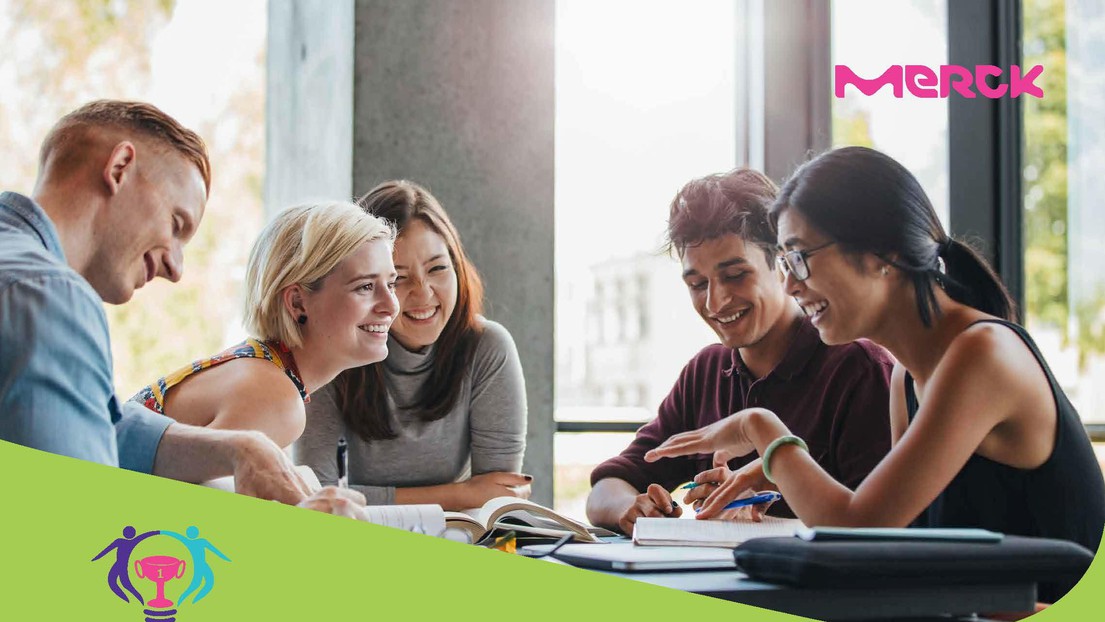 On July 23 – 29, 2022 Merck will be hosting the 12th edition of the Merck Innovation Cup near Frankfurt, Germany.

To whom:Postdocs and post-graduate students on their way towards a PhD in biology, chemistry, physics, medicine, biotechnology, bioinformatics, computer sciences, data sciences, informatics, biochemistry, pharmacy, engineering or related fields
When: July 23 – 29, 2022
Where: Near Frankfurt am Main, Germany. Travel and accommodation will be paid by Merck. In case the pandemic situation would not allow in-person meetings, the event would take place online.
Application deadline:January 31, 2022
Aim & content: The Innovation Cup is designed to support the professional development of post-graduate students interested in the pharmaceutical and chemical industry. Participants learn how R&D in the industry works by lectures from Merck managers and scientists. The students will also advance an idea to a full project plan with their team.
The event brings together a promising new generation of talent with senior managers and researchers and accomplished retirees in a meeting of the generations. It also provides a unique chance to network with the brightest students from all around the world.
Teams will work on innovative projects in the areas of: Oncology, Immuno-Oncology, Autoimmunity, Drug Discovery Technologies, Digitalization, Connected Health and Anti-Aging.
The participating teams have the chance to win the Innovation Cup award endowed with EUR 20,000 for the most convincing project plan, plus EUR 5,000 for the runner-up.
Funding
---
---