Mentoring graduate students and junior faculty during the summer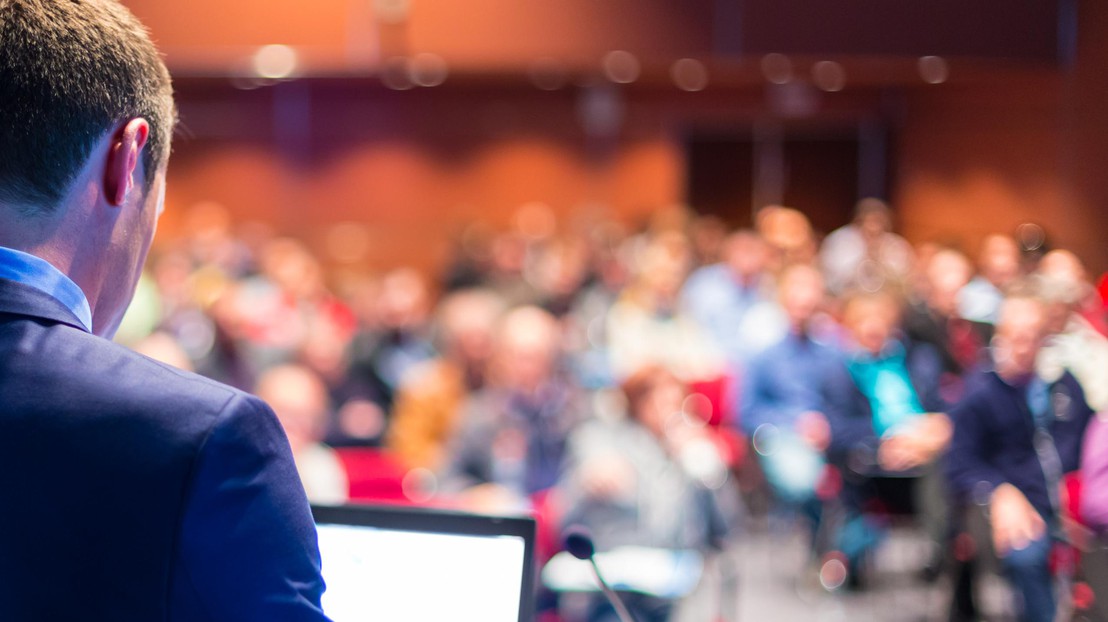 Prof. de Rassenfosse has been invited to participate in professional development workshops (PDWs) at all the major conferences in the field this summer. PDWs are pre-conference workshops usually targeted at graduate students and junior faculty. They include various session formats and learning experiences led by experts in the topic with intended takeaways for the participants.



Prof. de Rassenfosse will discuss recent research at the "Grand Innovation Challenges" PDW of the DRUID conference in Copenhagen. He will be a faculty mentor at the "TIM Doctoral Research Development Workshop" at the Academy of Management Conference in Seattle. He will participate as a panelist in "The Latest and Greatest in Empirical Methods" PDW from the Competitive Strategy interest group at the Strategic Management Society Meeting in London. Finally, he will teach at the Ph.D. workshop at the EPIP conference in Cambridge. This series of invitations is testimony to Prof. de Rassenfosse's visibility and recognition in the community and his eagerness to help nurture the new generation of scholars.
---
---