Meet a professor - Philippe Wieser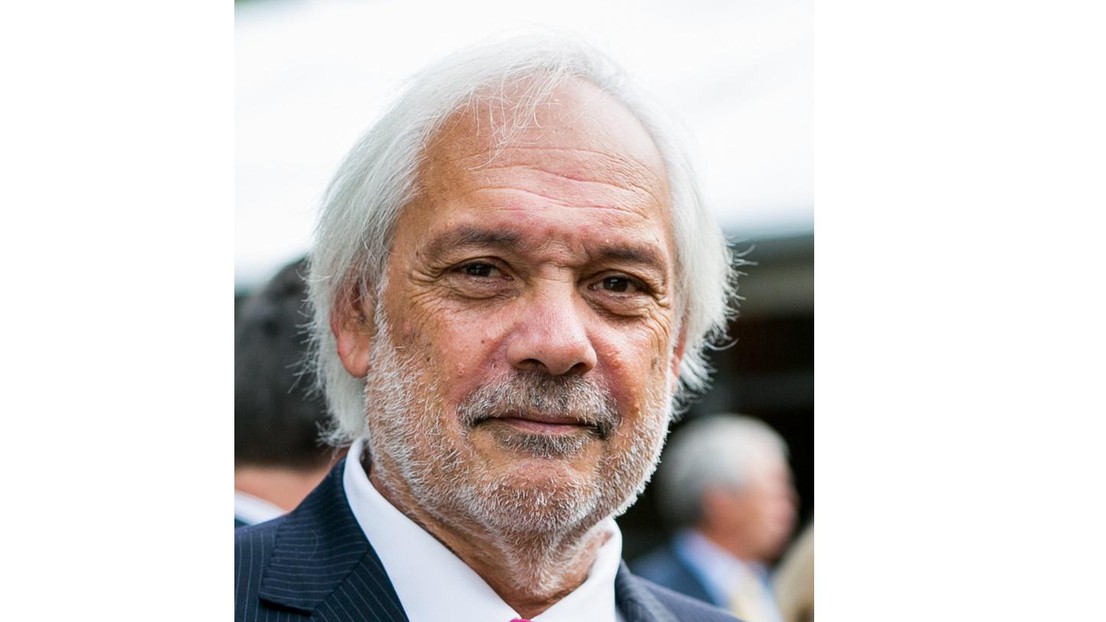 Prof. Philippe Wieser, director of the Chair LEM (Logistics, Economics and Management) will soon retire and has accepted to answer a few questions, assessing his years at EPFL.

• Can you describe yourself in a few words?
I graduated from EPFL as a Mechanical engineer, and then completed my doctoral thesis, still at EPFL, in the field of material resistance and more precisely in the optimization of the constraints of thin shells under pressure.
After a few years in the private sector, I joined EPFL, first in the Department of Civil Engineering, then at the College of Management of Technology (CDM), which I helped to create.
• You've been here more than 30 years, how did your work at EPFL evolve?
In 1990, I actively participated in the creation of the IML (International Institute for the Management of Logistics and Supply Chain). This Institute was created jointly by EPFL and the Ecole des Ponts ParisTech with the support of AFTRAL and about fifty companies and international organizations. Since 1993, the IML organizes an executive course in "Global Supply Chain Management" in Lausanne and Paris. To date, some 1'400 students have graduated, representing more than 75 different nationalities spread across 5 continents. Since 1999 I have been directing the IML and the EPFL Executive Course in Lausanne.
• What kind of research did you undertake?
My research and teaching activities have mainly focused on supply chain and project management.
During these few decades at EPFL, I had the chance to combine applied research tasks with exciting projects with prestigious international companies. Some of these industrial projects led to the financing and completion of PhD theses within my LEM Laboratory.
During these years spent in our institution, I was able to live the development and the remarkable growth of the EPFL, as much by its diversification of research activities, as by its growth in terms of students and collaborators.
• You are about to retire after many years of teaching. What is your assessment?
I will regretfully leave EPFL and the CDM at the end of this year, on December 31st 2019.
However, I will keep some activities within the IML as President and, for a few months, as academic leader of the course in Lausanne. Being also Professor at the Ecole des Ponts, I will keep my course in this Grande Ecole, as well as the academic direction of a new Chair "Supply Chain of the Future", created in Paris and financed by LVMH, Renault, Michelin and the Casino Group.
I am finally lucky to have found a successor to the executive management of the IML and postgraduate course in Lausanne in the person of Elaine Moran who has, for more than a year, put her skills and her tremendous commitment to the service of our Institute, especially through the development of new course content and format.
I have also had the chance to work with collaborators of great intellectual and human qualities, whether my PhD students or my assistants, in particular Christiane Wahl and Marianne Badan, who have always been, not only effective, but also committed and motivated with a beautiful intelligence and openness of heart..
---
---