M. Vetterli's Talk at "Wavelets and Beyond" in Paris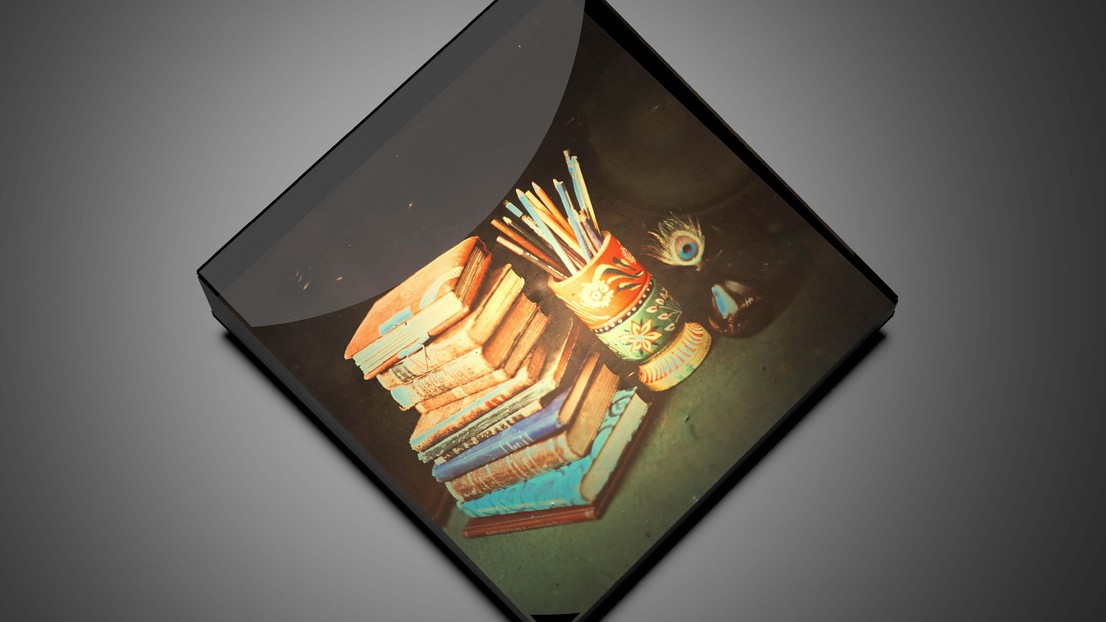 Martin Vetterli was an invited speaker at the symposium "Wavelets and beyond - A celebration of Alexandre Grossmann and Yves" held last June in Paris at the Institut de Mathématique d'Orsay, Université Paris Saclay.

The talk, titled "Interference Imaging and Lippmann Photography," describes our recent results in the analysis and "reinvention" of Lippmann photography from a signal processing perspective; the slides of the talk are available following the link on the right.
The work is a multidisciplinary effort involving EPFL researchers in Lausanne and Neuchatel, including Loic Baboulaz, Gilles Baechler, Arnaud laty, Michalina Pacholska, Paolo Prandoni and Adam Scholefield at LCAV and Prof. Yves Bellouard, Julien Gateau and Ruben Ricca at GALATEA.
---
---