Library Tips for a Successful Exam Period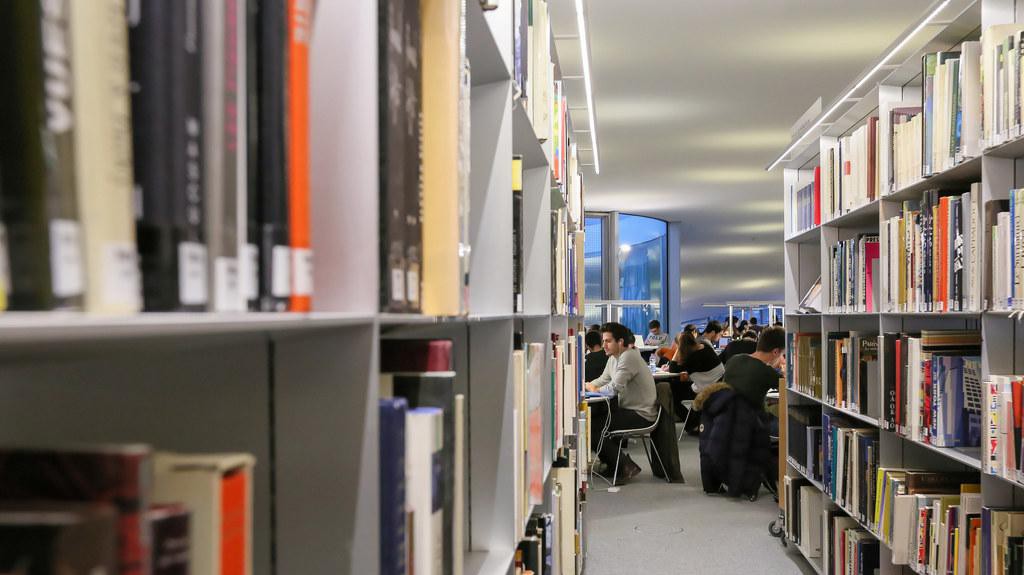 Exams are almost upon us and the EPFL Library has various resources to assist you during finals: opening hours, workspaces, books to borrow...


LIBRARY HOURS
The Library is open everyday from 7:00 until 24:00, as usual.
WORKSPACES
Extra tables and chairs are added during the exams period.
Don't forget to take breaks when working at the Library: book your seat up to 45 minutes by writing down your leaving time on the Back Soon Pass. Please take your valuables with you.
Do not leave your belongings to reserve a study space: store your items in the dedicated lockers (basement, main RLC entrance).
TEACHING COLLECTION AND HANDOUTS
All the publications in relation to the courses held at EPFL (BA-MA), recommended by the teachers, are available in print version or online, through the Teaching Collection. Several copies of them are available in the Library, behind the helpdesk.
You can also find EPFL handouts, back-up to courses designed by teachers in the Library : a copy, for consultation only, and a borrowable copy are held in the Enseignement (Teaching) area. Former editions, to be borrowed, are held in the basement, area C4.
INTERLIBRARY LOAN
The book you need is not available at EPFL Library ? Do not hesitate to search it in other swiss libraries and to reserve it through our BEAST catalogue. It's free and efficient : the document will be delivered in 2 to 5 days !
You are more than welcome to ask your questions at the helpdesk or by mail ([email protected]): your librarians are at your service.
Good luck with your exams!
---
Author:
Bibliothèque de l'EPFL