Lecture of Prof. Yves Weinand, Forum International Construction Bois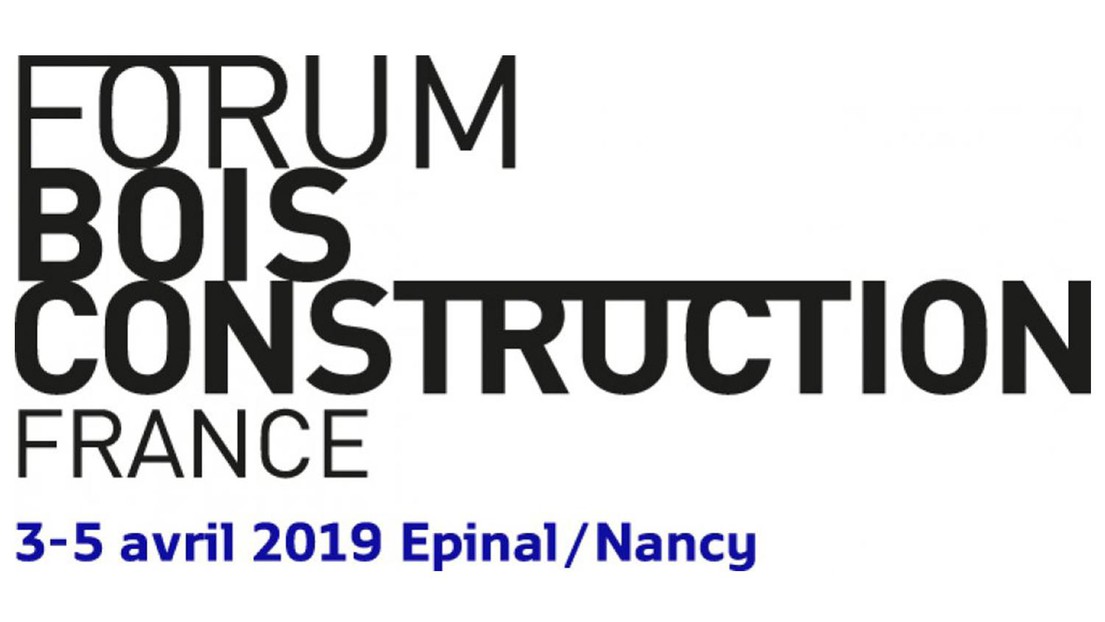 Prof, Weinand will give a lecture on Wednesday, the 3rd April, at the Forum International Construction Bois in Epinal.

Prof Weinand will introduce the Annen project, for which IBOIS laboratory is achieving a new technological transfer.
Conference langage is french, starts at 10:00.

The Forum International Construction Bois is back in Epinal for its ninth edition. For the wood and wood construction sector, the association of these two complementary regions is promising, especially as the government subdivisions put a voluntarist policy in place. True to itself, the Forum wishes to contribute to this regional dynamic. Always attentive to local context, the Forum also proposes a program of international stature, ever richer and more relevant to the latest in wood architecture in both France and the world.
---
---