Launch of new library network SLSP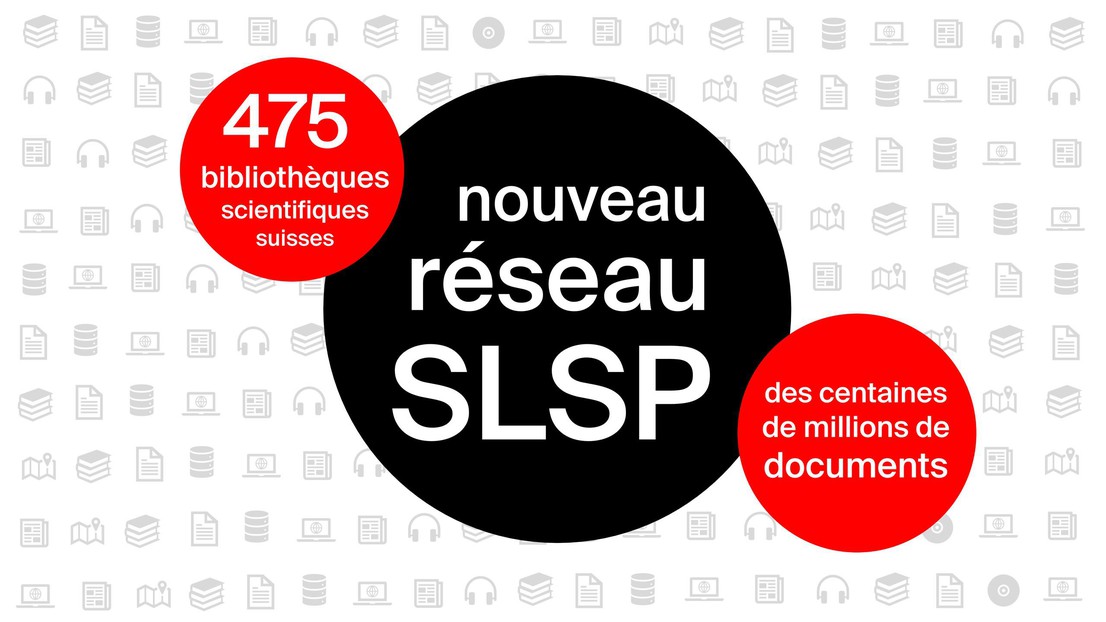 On December 7th, 2020, EPFL Library joined the new SLSP library network, which includes 475 Swiss libraries and gives access to namely hundreds of millions of printed and electronic documents.

As an EPFL Library user, you have access to all the collections of SLSP network libraries.
A new tab swisscovery is available on BEAST catalog. This tab allows you to browse the collections of the libraries belonging to the SLSP network.
To benefit from all the network services, whether you are an EPFL member or not, it is mandatory to register on go.epfl.ch/registration. 
---
---