LASIG's "GREENTRACE" among the 6 CROSS-funded project grants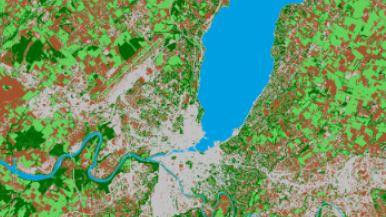 The collaborative Research on Science and Society (CROSS) programme is a tool to support initial transdisciplinary collaborations involving researchers from the University of Lausanne and EPFL. The research theme of the 2013 CROSS call is MEMORY.


Memory can be natural – from genetics to cosmology, geology or neurosciences –, cultural or technological.
The CROSS transdisciplinary projects selected in Fall 2013 are the following :
Originality, feasability, but also added-value of the collaboration in terms of expected results and potential funding after the CROSS subsidy have been taken account to evaluate the projects.
---
---