Laser Cooling of a Nanomechanical Oscillator to Its Zero-Point Energy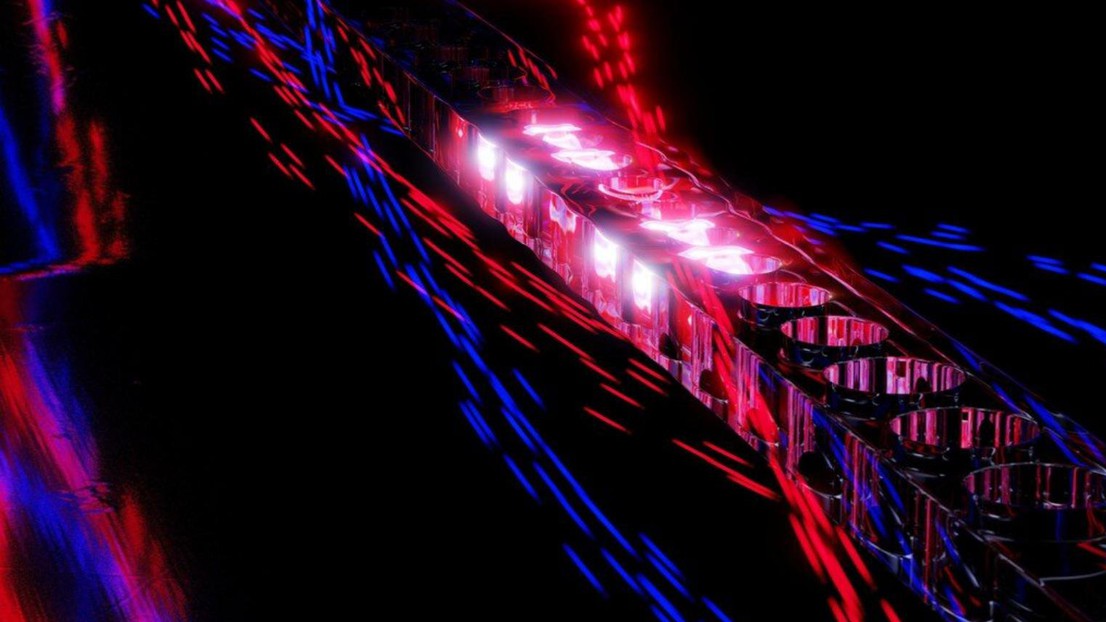 Researchers at the Swiss Federal Institute of Technology Lausanne (EPFL) and IBM Research Zurich have recently demonstrated the laser cooling of a nanomechanical oscillator down to its zero-point energy.

Optomechanical systems in the well-resolved-sideband regime are ideal for studying a myriad of quantum phenomena with mechanical systems, including backaction-evading measurements, mechanical squeezing, and nonclassical states generation. For these experiments, the mechanical oscillator should be prepared in its ground state, i.e., exhibit negligible residual excess motion compared to its zero-point motion.
---