Laloui Group Start-Up featured on RTS' Forum program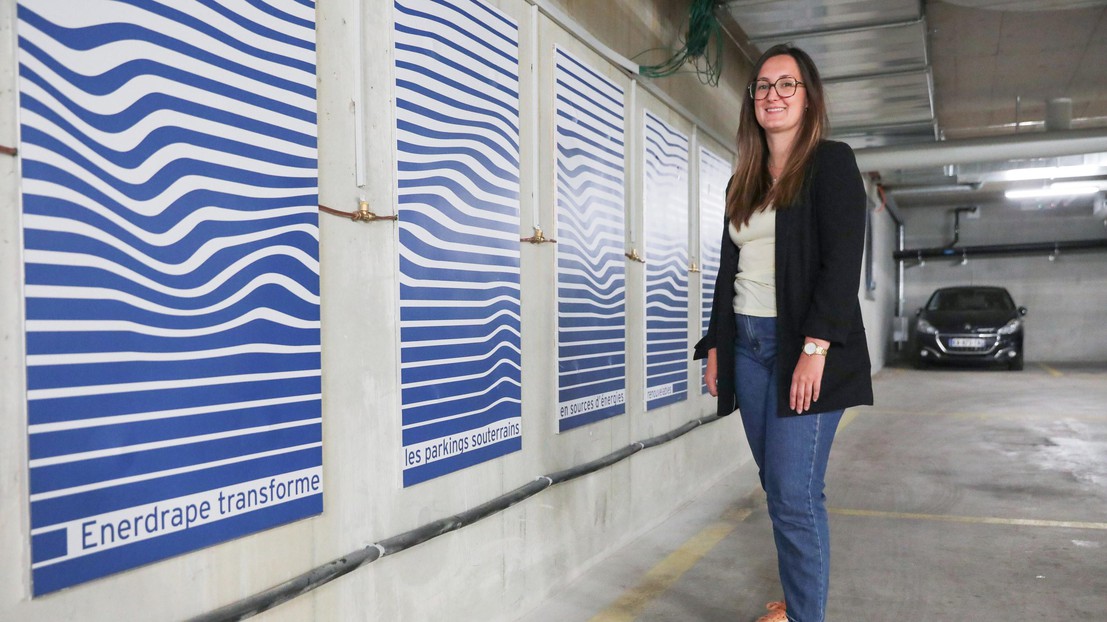 Enerdrape CEO Margaux Peltier appears on Swiss public radio to discuss the successful trial of Enerdrape's geoenergy panels.

The Laloui Group start-up, Enerdrape has successfully trialled its geoenegy panels in an underground car park in Lausanne, Switzerland and it is now looking to scale up production and installation with its first customers later this year.
Speaking on Swiss public radio RTS, Enerdrape CEO Margaux Peltier said the panels could provide between 30 and 60 per cent of the energy needs of the building above the car park where the panels are installed.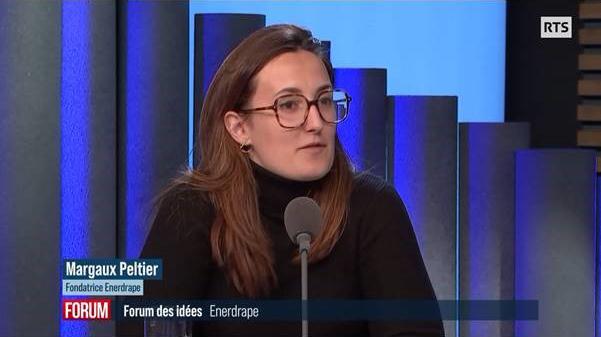 The panels are an important step in addressing the future energy needs of urban environments through the collection of both seasonal heat and cold from beneath the ground ensuring a significant proportion of a building's energy needs can be delivered in a safe and sustainable way with zero emissions.
The full interview can be heard on RTS in French here
---
---