Katerina Argyraki named Associate Professor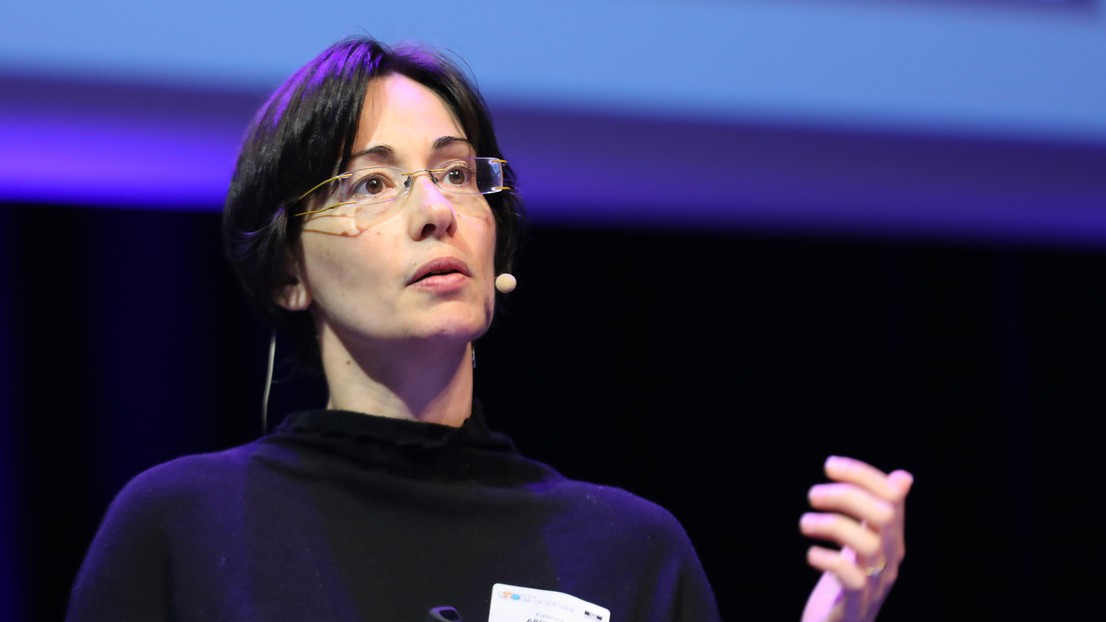 Katerina Argyraki, a tenure-track assistant professor in the EPFL School of Computer and Communication Sciences (IC) has been officially appointed to the position of Associate Professor of Computer and Communication Sciences by the Board of the Swiss Federal Institutes of Technology.

Argyraki, who leads the IC Network Architecture Lab (NAL), has attracted considerable attention internationally for her research, which focuses on the architecture of networked systems and their practical applications in computer networks. She has made significant contributions to the modular construction of routers with standard components and software, and their use in large-scale computer and data centres.
Katerina Argyraki's findings are of great significance for internet security. She is currently working on a number of topics, including innovations in verification systems.
Argyraki received her PhD in electrical engineering in 2007 from Stanford University, after which she joined EPFL to lead the NAL. Last year, she received the best teacher award for the Computing and Communication Systems section. 
---
Author:
Celia Luterbacher
---