ISPRS Best Young Author Award 2020 to Emmanuel Cledat (TOPO)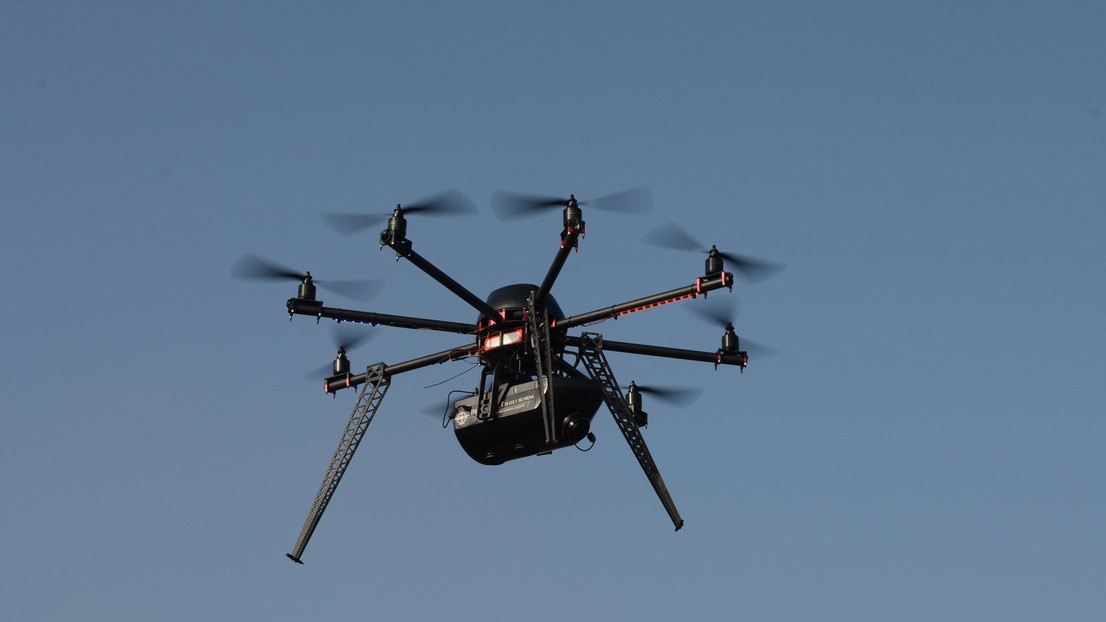 The award recognizes authors who are less than 35 years old on the opening day of the Congress and are the sole or 1st author of a high-quality paper accepted for the Congress and published in the Congress proceedings. It includes a certificate and a 2500 CHF grant to enable the awardee to
participate in the ISPRS Congress.

Geodetic Engineering Laboratory (TOPO), Emmanuel Cledat and his co-authors, David Antonio Cucci and Dr Jan Skaloud, received the award for their paper entitled "Camera calibration models and methods in corridor mapping with UAVs" which studies different models to describe the behavior of a fundamental sensor to create 3D models: the camera. It performs a benchmarking to assess not only the choice of the model, but also the method of calibration, and the application of the results for real mapping purposes.
---
---