Internship: new EPFL Excellence in Engineering Program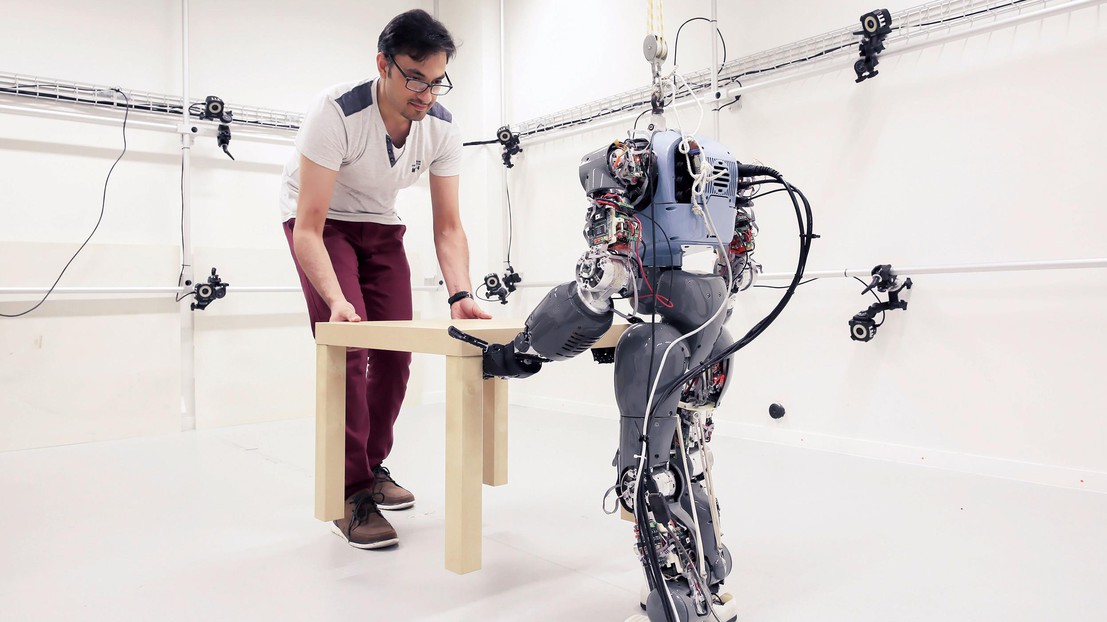 The School of Engineering launches the E3 EPFL Excellence in Engineering internship program. It aims at Bachelor and Master students interested in research careers in any field of engineering, science and technology. The program offers an intensive research training opportunity to students during the summer months.

Selected students will be matched with a laboratory based on their interest and background. They will be working as members of the research group for a period of 8 to 12 weeks during the summer months.
Fellowships are awarded on a competitive basis. Among different selection criteria, students should be among the top 10% of their class with a high GPA, and planning to pursue PhD studies.
Please visit our website for more information: E3 Program
---
Author:
School of Engineering
---