Intelligent mobility on board the digital train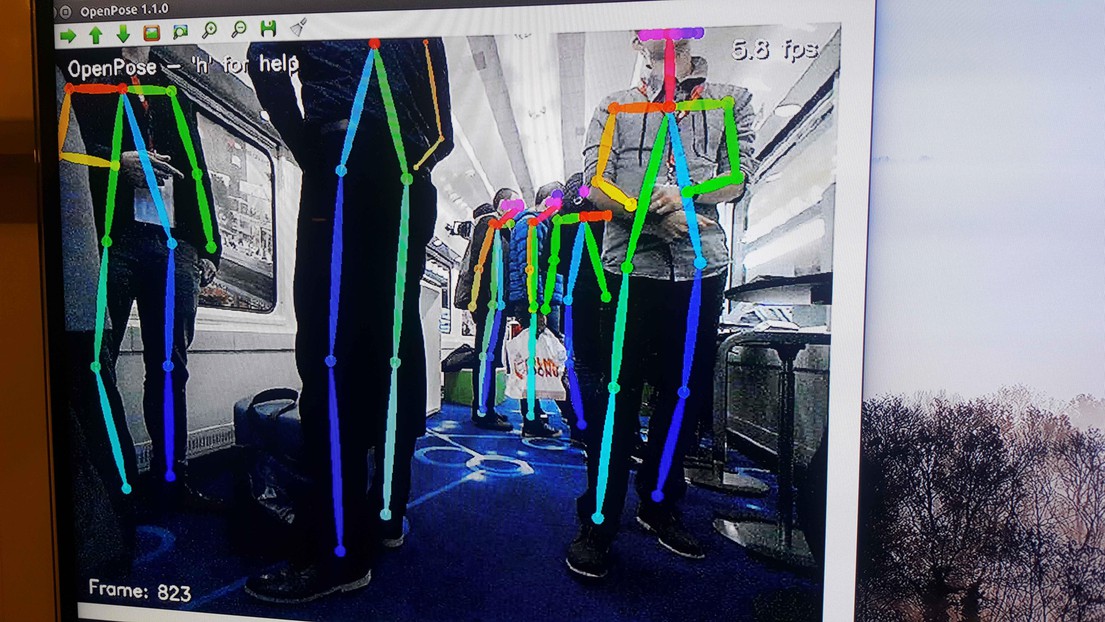 On November 21st, during the Digital Day, the "social" robot of the Visual Intelligence Laboratory for Transport was one of the VIPs.

On the initiative of DigitalSwitzerland, on November 21st, a "digital train" travelled the country from Geneva to St. Gallen. Its objective: to show the inhabitants the importance of digitization through its contributions. Several EPFL laboratories, with the support of the Transportation Center, were on board, including Professor Alexandre Alahi's brand new Visual Intelligence Laboratory for Transport (VITA).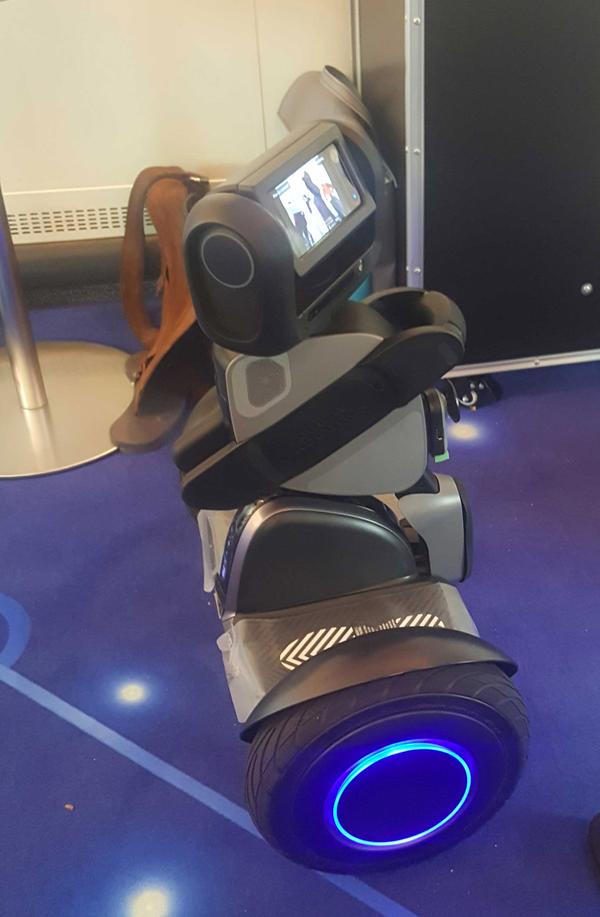 Their little robot is able to recognize a person and then follow and help her move around, for example from the station entrance to the train. Equipped with an artificial intelligence, the small robot learns human behaviors so that its actions are as natural as possible. A better understanding of human interactions through artificial intelligence is one of the objectives of the VITA laboratory. On the digital train, the researchers made a sensation in front of the President of the Confederation, Doris Leuthard, and the leaders of large national companies such as SBB, Ringier, La Poste, UBS or Credit Suisse.
With its innovative, resistant and highly insulated windows, while allowing phone calls without network interruptions, the Solar Energy and Building Physics Laboratory (LESO-PB) has also seduced VIPs.
---
---