"Innovation in Switzerland needs more investment"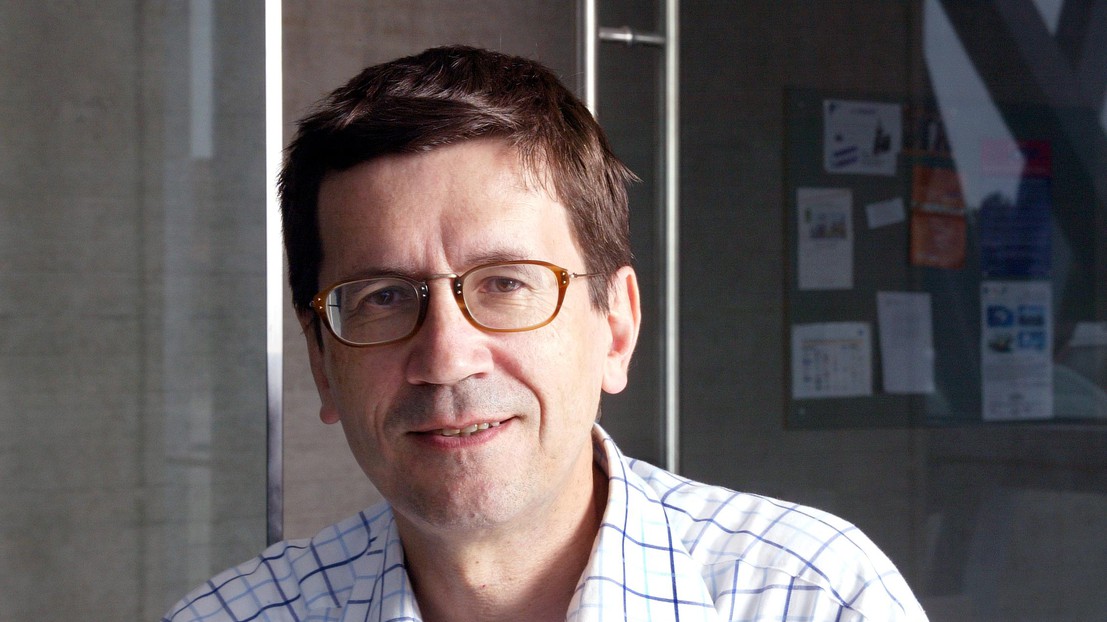 Dominique Foray, a professor at EPFL's College of Management, is one of the authors of the first Federal Report on Research and Innovation in Switzerland, presented today in Bern. In an interview, he highlights and explains Switzerland's pole position in international rankings, and points out pitfalls to avoid and paths for improvement.

This is the first time the Federal Department of Economic Affairs, Education and Research has published a report on research and innovation in Switzerland. What is the purpose of such a report?
Dominique Foray: The report was written in response to a request by the parliament. Switzerland's high standing in terms of innovation is well-known thanks to several international rankings. What has been lacking until now is a scientific foundation to underpin this assessment. The numbers are revised every two years, and the full report is updated every four years so that we can detect trends.
You highlight a number of strengths, such as the quality of the educational system and the country's international openness. But are precisely these conditions not deteriorating?
Of course, there are tensions and uncertainties related to budgetary cuts and in the wake of the initiative to curb mass immigration. The risks associated to the latter go well beyond losing access to European research funding; they also threaten the job market and the creation of new companies, which are often founded by foreigners. Nonetheless, we emphasize that within Switzerland, there is still unexploited potential to promote research and innovation, starting with hiring more women in scientific fields.
We are seeing a number of startups move abroad. Could we not do more to support them?
It is true that comparisons with countries like Sweden and Israel can be perplexing. In the case of Israel, the state plays a particularly active role in directing investments; a position that would not be well received here in Switzerland. Despite that, the idea of a "fund for the future" financed by one percent of the turnover of pension funds has been making headway. It would be an excellent way to stimulate the development of startups, especially in fields related to computer science, that are struggling to convince investors despite their tremendous potential.
---
---