Infoscience in the top-10 of institutional repositories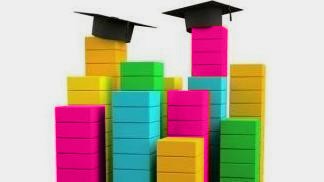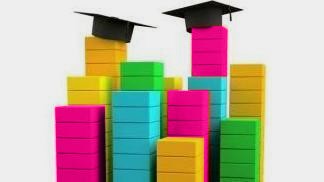 © 2011 EPFL
29.08.11 - Researchers : your fulltexts make Infoscience more popular ! For your own benefit !

According to the Cybermetrics Lab in July 2011, Infoscience scores 9th in the international ranking of institutional repositories, next to prestigious services such as HAL, the CERN document server or the MIT Dspace.
This good result is essentially due to the large size of our database (more than 80,000 records) and the number of fulltext documents available (more than 25,000 documents).
Thus any new fultext loaded by a researcher gives him a competitive advantage due to a better visibility of our Institutional Repository.