IDEAS Minor graduation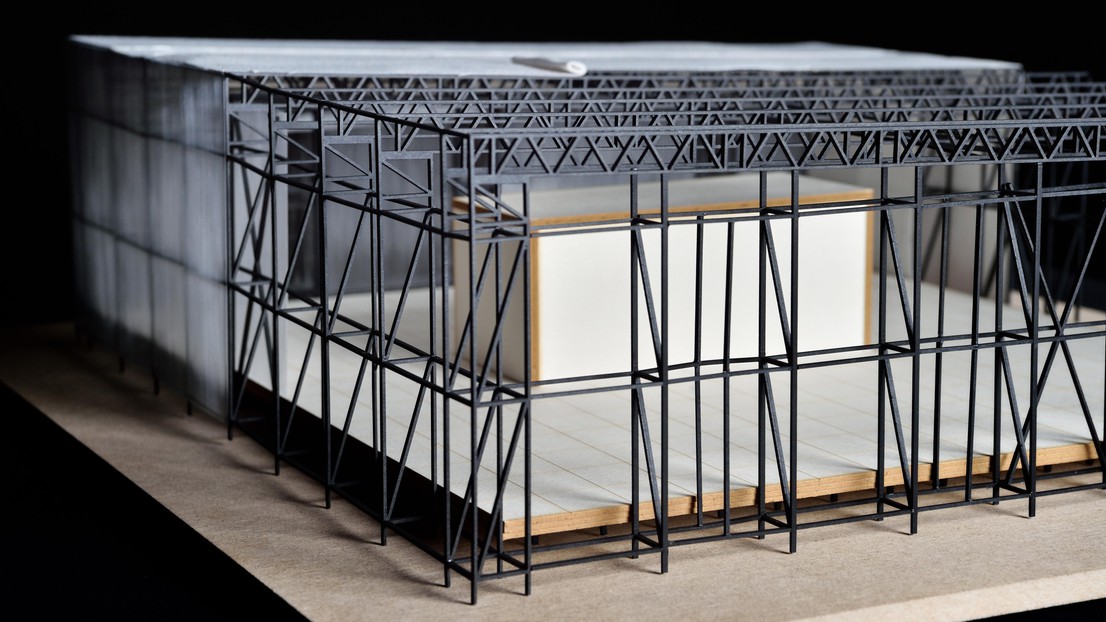 Piloted jointly by the Laboratory of Architecture and Sustainable Technologies (LAST) and the Laboratory of Integrated Performance in Design (LIPID), the interdisciplinary Minor in Integrated Design, Architecture and Sustainability (IDEAS) aims at reinforcing the integration of sustainability transitions and interdisciplinarity issues in the Master Cycle of the School of Architecture, Civil and Environmental Engineering (ENAC). At the occasion of the recent Graduation Day at the Ecole polytechnique fédérale de Lausanne (EPFL), four new graduate students obtained an IDEAS Minor. Since the creation of this interdisciplinary Minor, more than 80 students have embarked on this path.

Sustainability transitions issues occupy central stage in the questions related to built environment. Considering the increased awareness of environmental stakes and the quest of adequate strategies towards climatic emergency, these aspects occupy central stage in research and practical work related to architecture and building engineering.
This development is already observed in the existing EPFL course offering. The IDEAS Minor aims at structuring this existing offer in a targeted orientation for the ENAC students of the School of Architecture, Civil and Environmental Engineering (ENAC), in order to make it transparent and explicit, and to guide them towards a rich and coherent knowledge. The objective is also to prepare second cycle students more explicitly for a doctoral work within the IDEAS program of the Doctoral Program Architecture and Sciences of the City (EDAR).
The central thread of this orientation is based on a in-depth approach of sustainable architecture principles, which rely on the simultaneous integration of various parameters: efficient use of resources, optimal user comfort mainly through passive means, bioclimatic specificities and, more generally, optimization of environmental, socio-cultural and economic criteria.
The Minor is built around a list of 32 classes spread over both semesters. They are selected from the existing course offering. This selection offers a combination of theory classes – focusing on comfort, energy, environment and infrastructures - and project-oriented classes. In order to obtain the Minor, 30 credits ECTS have to be validated from this list of courses throughout the duration of the Master.
Among the four graduate students who obtained the IDEAS Minor in 2021, Julie Alléman and Océane Perrone were registered in the Architecture section (SAR) and Juliette Vincent and Sarah Voirin in the Civil Engineering section (SGC).
---
---