IDEAS Lecture | 13th November 2013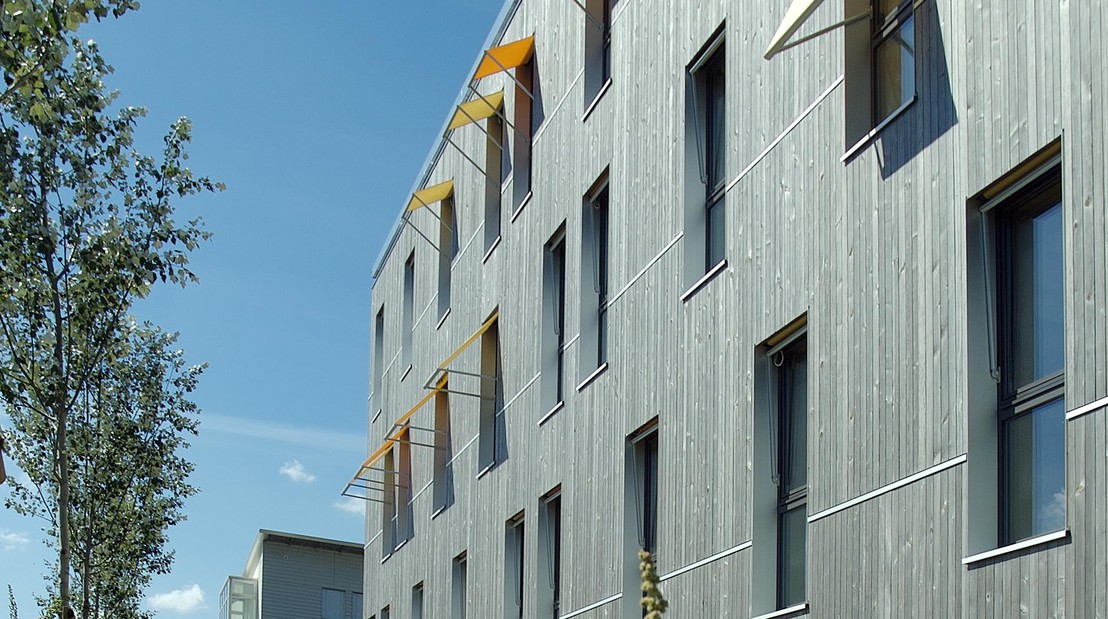 Conrad LUTZ will be the speaker of the next IDEAS lecture, entitled "GreenOffices". It will take place on Wednesday 13th November 2013 at 2:15 pm in room AAC120 (Building SG).

The axis Integrated Design, Architecture and Sustainability (IDEAS) is a joint initiative of both the Interdisciplinary Laboratory of Performance-Integrated Design (LIPID) and Laboratory of Architecture and Sustainable Technologies (LAST) of the ENAC School at EPFL. It aims to address an increased integration of the various issues related to sustainable architecture within the framework of the Doctoral program Architecture & Science of the city (EDAR).
GreenOffices
The preservation of natural resources, their fair access for all and the limitation of emissions harmful to people's health, biodiversity and the climate are major stakes of sustainable development. Built in 2007, GreenOffices is the first Minergie-P-Eco administrative building in Switzerland. It was conceived and constructed with due regard to the principles of sustainable development, combining functionality and comfort of the users. It has been optimized to use as little energy as possible both for the construction and the operation phases.
Born in Vevey in 1953, Conrad Lutz completes his training as an architectural draughtsman in 1974 in Aargau. He continues architecture studies at the College of Engineering and Architecture of Fribourg, and earns a Master in wood construction from the EPFL with Professor Julius Natterer in 1992. Since 1994, he teaches at the College of Engineering and Architecture of Fribourg, where he is in charge of courses on wood construction and technical installations, as well as of the creation of a new course on sustainable development. Since 1996, Conrad Lutz has been at the head of his agency, Lutz Architectes Sàrl in Givisiez.
Since thirty years, commited to sustainable architecture, Conrad Lutz has been a pionnier in low energy consumption construction in the canton of Fribourg. He builds the first Minergie individual house in 1997 in Favagny, and the first Minergie-P individual house in 2006 in Guin.
---
---