IDEAS Conference | 23 March 2016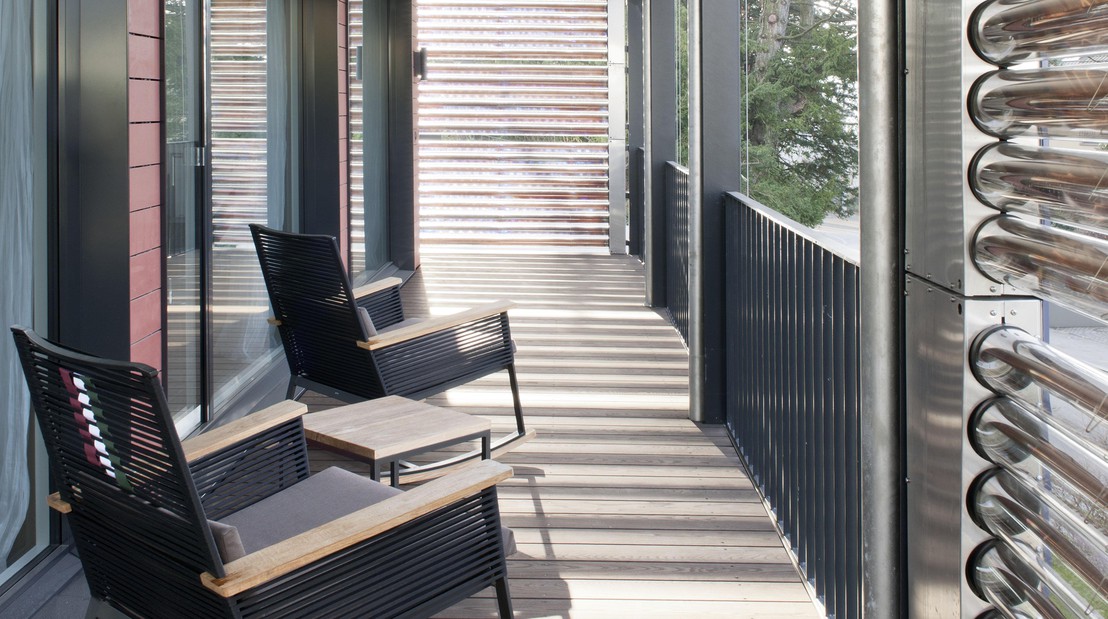 Beat KÄMPFEN will be the speaker of the next IDEAS Conference, entitled "Vers une architecture solaire". It will take place on Wednesday 23 March 2016 at 12:30 pm in the IDEAS space (LE Building).

The presentation will focus on solar architecture. Till now solar architecture was just something for eco-fundamentalists or energy addicts. But now we are on the threshold to discover its esthetical potential for a new synthesis of architecture and energy.
Beat Kämpfen is architect. He graduated at ETH Zurich in 1980 and subsequently obtains a M.Arch diploma at University of California, Berkeley. In 1983, he opens his own architecture office in Zurich, which becomes « kämpfen für architektur » in 1996. Now with 24 co-workers, the office specializes in ecological, solar, timber architecture. It has been awarded many prizes in solar architecture.
The axis Integrated Design, Architecture and Sustainability (IDEAS) is a joint initiative of both the Interdisciplinary Laboratory of Performance-Integrated Design (LIPID) and Laboratory of Architecture and Sustainable Technologies (LAST) of the ENAC School at EPFL. It aims to address an increased integration of the various issues related to sustainable architecture within the framework of the Master Cycle in Architecture, Civil and Environmental Engineering, as well as the Doctoral program Architecture & Science of the city (EDAR).
A light lunch will be served during the presentation. For logistic aspects, participants are kindly requested to register via this link before Monday 21 March noon.
---
---