IC spinoff Darix acquired by Bullard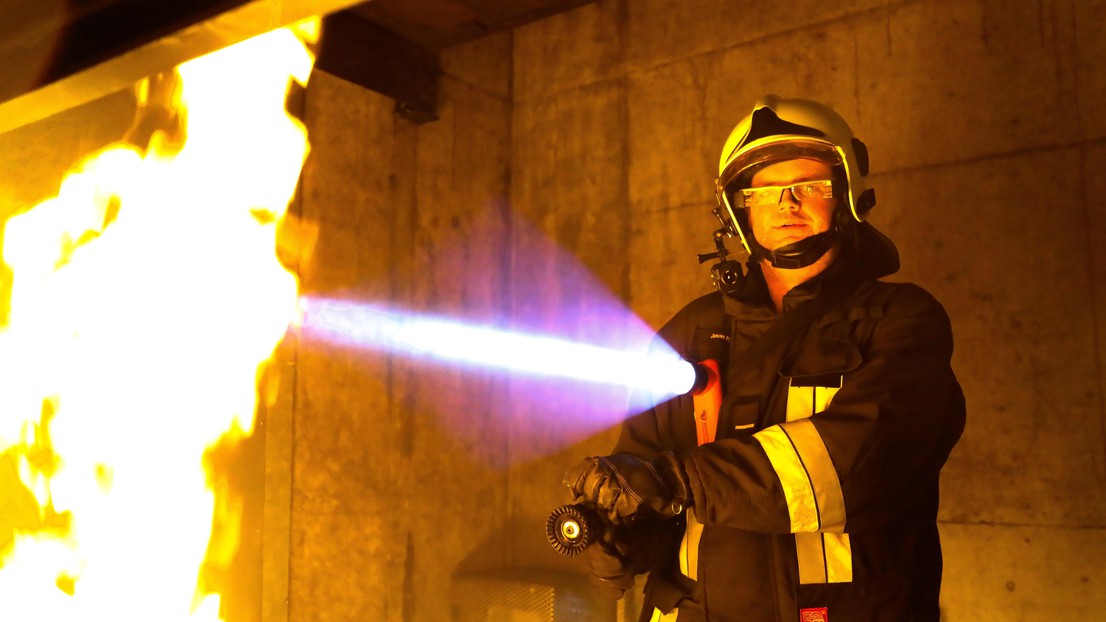 Darix, a spin-off of the EPFL School of Computer and Communication Sciences (IC) Image and Visual Representation Lab (IVRL) led by Professor Sabine Süsstrunk, announced on April 2 that it has been acquired by Bullard, a Kentucky, USA-based company and leader in the personal protective equipment market.

Darix develops augmented reality technologies for professionals, specializing in smart glasses for industrial and commercial safety and emergency responder applications, as well as image processing, micro-electronics, and rapid prototyping. In 2017, the company received CHF 130,000 in start capital from Venture Kick, a funding scheme for Swiss-startups.
"Four years ago, we started with a simple mission to help firefighters save lives by allowing them to see through smoke. Today this dream has come a big step closer as we are joining a fantastic and like-minded team," Darix CEO Martijn Bosch said in a statement.
Bullard President and Chief Operating Officer Peter Lugo added: "We are excited to join forces with the amazing talent at Darix to leverage augmented technology that will power our core and new product solutions to continue to solve our customers' most critical safety-related challenges."
Mauro Lattuada, who works at EPFL's Technology Transfer Office (TTO) and managed the transaction, said: "The TTO is very proud to see the efforts of Darix's team resulting in this big step forward for the company, and for the underlying EPFL technology, which has the potential to impact firefighters' day-to-day jobs saving lives".
Darix will become the Bullard Technology Center, which will focus on developing worker safety technologies, and will still be headquartered in Lausanne.
---
Author:
Celia Luterbacher
---