"I always felt I had a safety net at EPFL"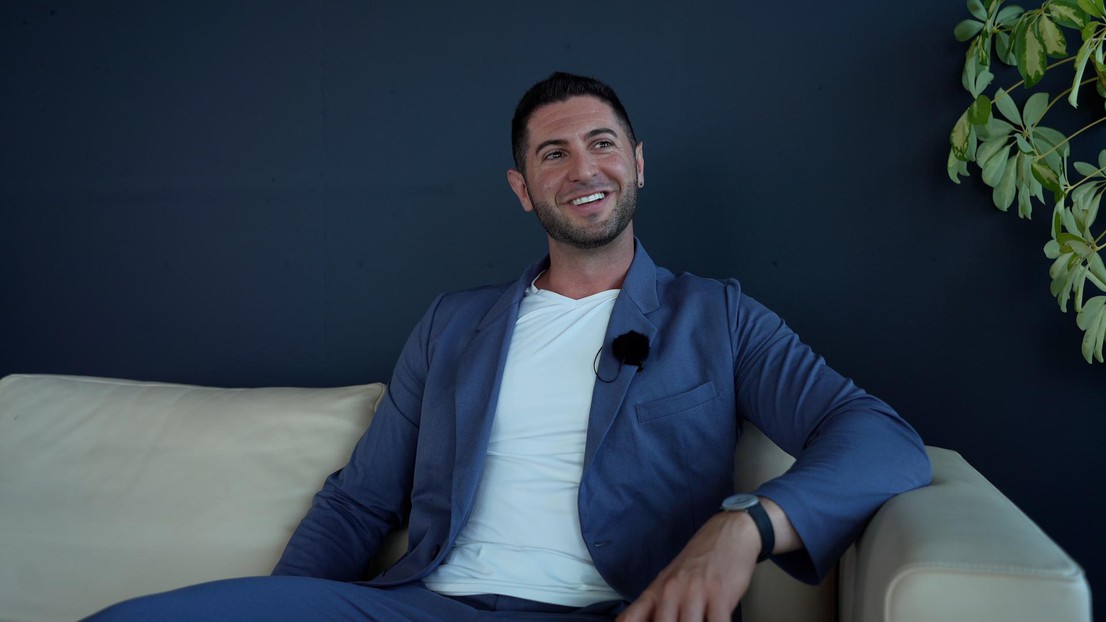 ["Where are they now?" series]
Michele Catasta is Head of Applied Research at Google X where he is focused on AI on source code as a disruptive technology.

Visit EPFL's YouTube channel each week and be inspired by the careers and achievements of former EPFL students in our 'Where are They Now?' series, celebrating alumni from the School of Computer and Communication Sciences and the School of Life Sciences. This week, meet Michele to discover his journey after university.
---