HFSP postdoctoral fellowship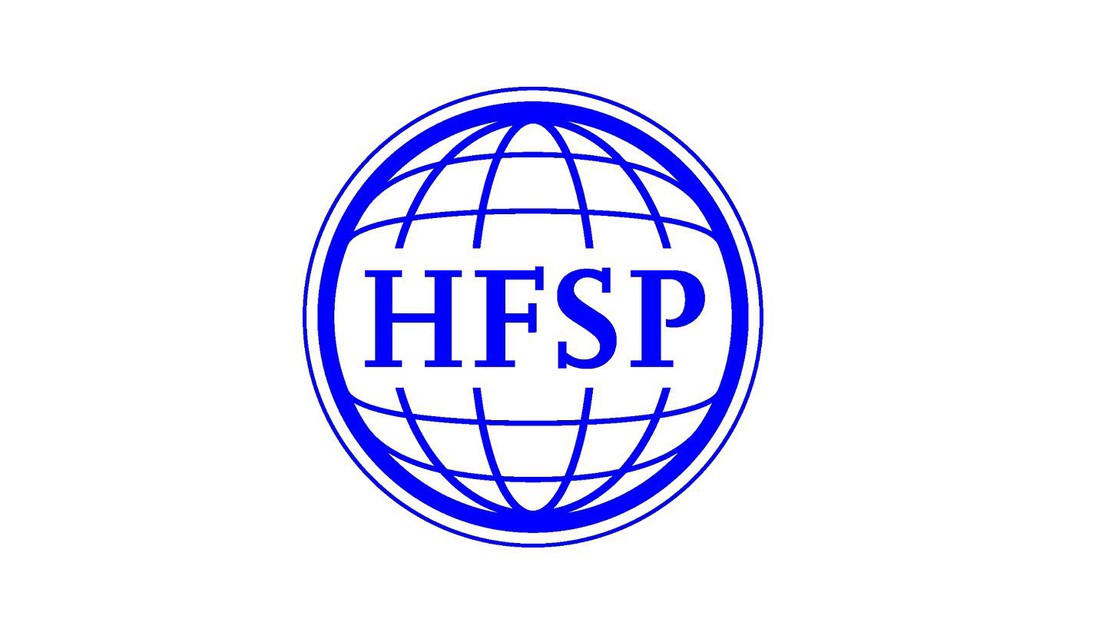 Congratulations to Davide, who has obtained a prestigious HFSP postdoctoral fellowship. 


The HFSP fellowship program supports proposals for frontier, potentially transformative research in the life sciences. These postdoctoral fellowships encourage early career scientists to broaden their research skills by moving into new areas of study while working in a new country. Davide will thus continue his epigenetic journey in the brain.
---