Happy birthday SwissCube!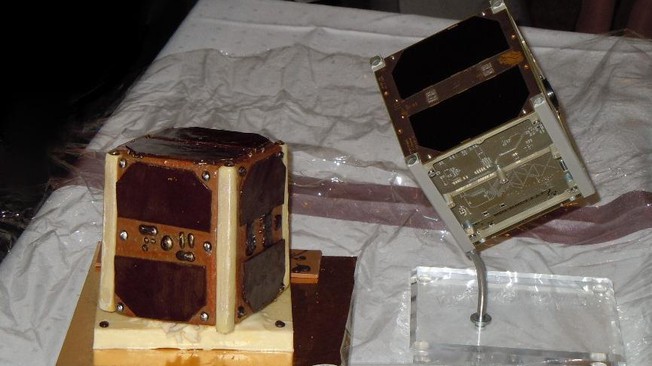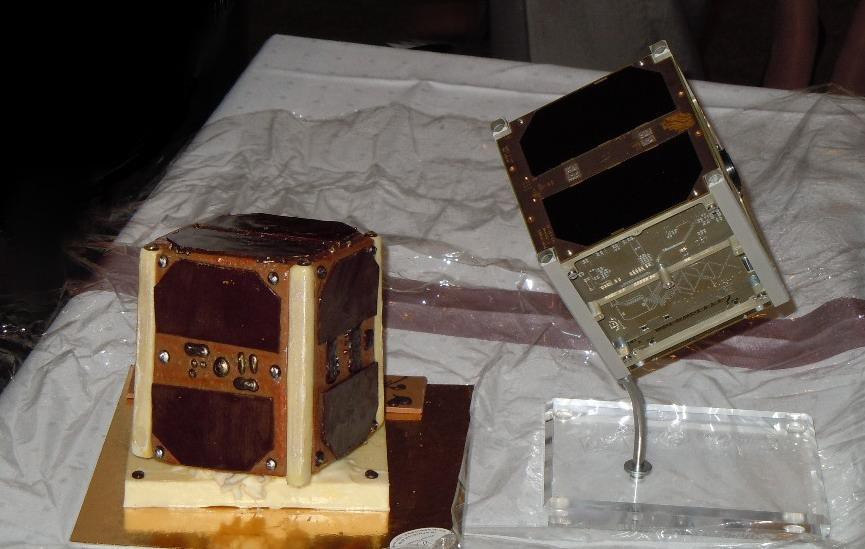 © 2011 EPFL
23.09.11 -
Today we celebrate the two years of SwissCube in orbit! As all the data that we receive show no indication of weakness on board the spacecraft, there is no reason it should not continue.

Many thanks to all those who helped us achieved this milestone!
The chocolate model shown on the photo has been made for a SwissCube designer's celebration. The other model on his side is a regular one.