Guangwei Presents Graphene and MOF Works at AICHE Annual Meeting 2018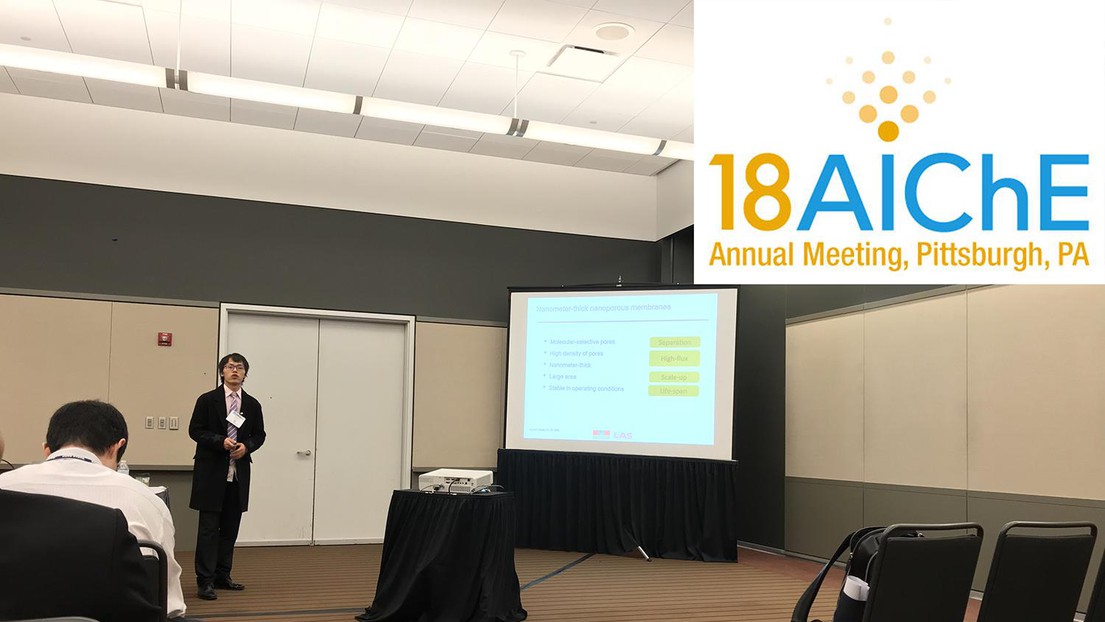 The AICHE annual meeting 2018 took place in Pittsburgh, PA from the 28th of October to the 2nd November.

Guangwei gave two talks on single-layer graphene membrane for gas separation and ENACT-based high-performance MOF membranes. Positive feedback from the distant United States was conveyed to Switzerland. Good job Guangwei! 
---