Green Future receives CHF 50'000 FIT Digital Seed loan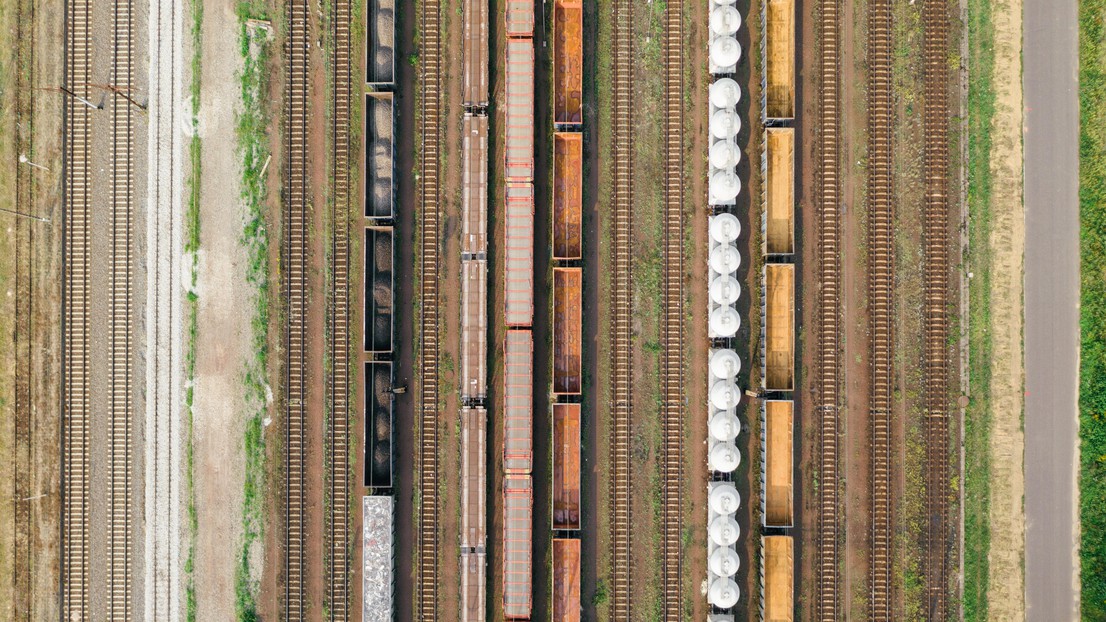 The Foundation for Technological Innovation (FIT) has chosen to support the EPFL startup Green Future with a Digital Seed loan. The startup which took part in the 2021 EPFL Blaze Accelerator, aims to democratise collaboration in the logistics & delivery sector to reduce resource waste.

Green Future tackles resource waste in the logistics sector
There is much waste of resources in the sector of logistics, often caused by the lack of general information and data. Green Future is building an all-in-one comprehensive, cheap and reliable software and delivery solution for SMEs and producers all around Switzerland. Collaboration is forced by creating win-win situations for actors with complementary needs and resources. The software is currently being used in production at regional level to manage deliveries for approximately 5 drivers and trucks.
In the upcoming months, Green Future plans on scaling the system to be ready for multi-regional level and develop the new revenue stream of commissions on shared deliveries. The Digital Seed loan from FIT will enable the startup to properly and efficiently generate and exploit collected data, with the goals of perfecting its optimization, extracting key features and improvements, and developing its next revenue stream of commissions.
Contact:
Jules Courtois
Co-founder of Green Future
[email protected]
---
---