Green Economy Progress Index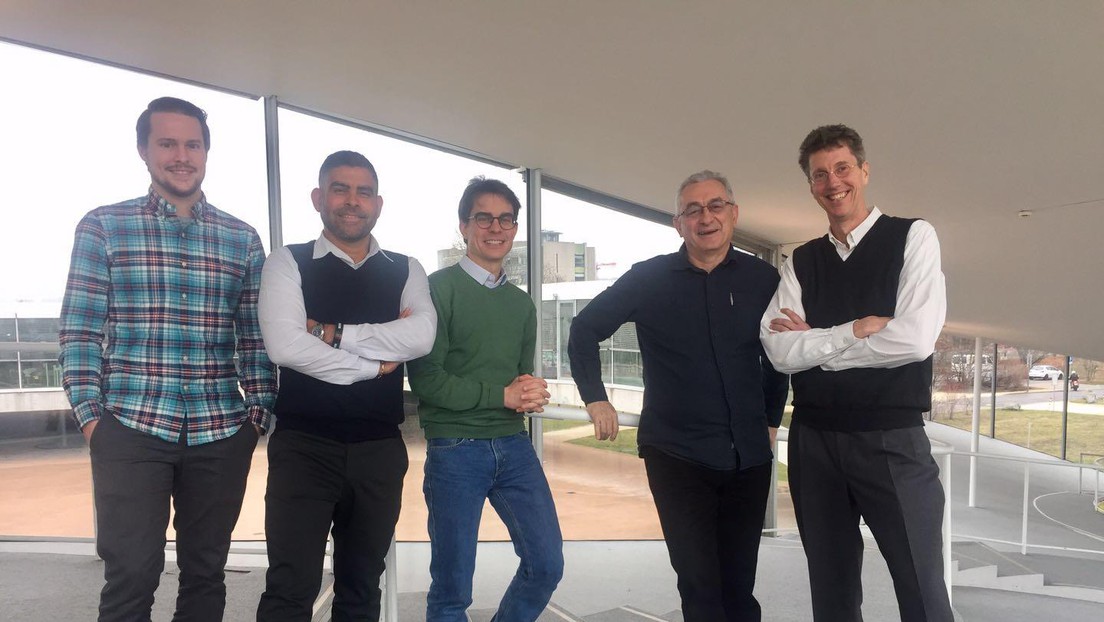 Green Economy Progress Index Discussion between UN Environment and GERG 

Participants :
UN Environment : Steven Stone, Ronal Gainza
GERG: Bruno Oberle, Albert Merino-Saum, Ian Gunderson
Steven Stone and Ronal Gainza visited EPFL on January 10th 2018 to brainstorm on the future of Green Economy metrics. The meeting was fruitful and the collaboration between UN Environment and the EPFL Chair for Green Economy and Resource Governance on the Green Economy Progress Index was discussed. 
Steven Stone is the Chief of UN Environment's Geneva-based Economy and Trade Branch. He holds a PhD in Resource Economics and has more than 20 years of professional experience in the field of environmental and natural resource management. 
Some of the key flagships under his leadership include the Green Economy Initiative, the Economics of Ecosystems and Biodiversity (TEEB), and the Partnership for Action on Green Economy (PAGE), etc.
---