Global Young Scientists Summit 18-21 Jan 2022: Call for applications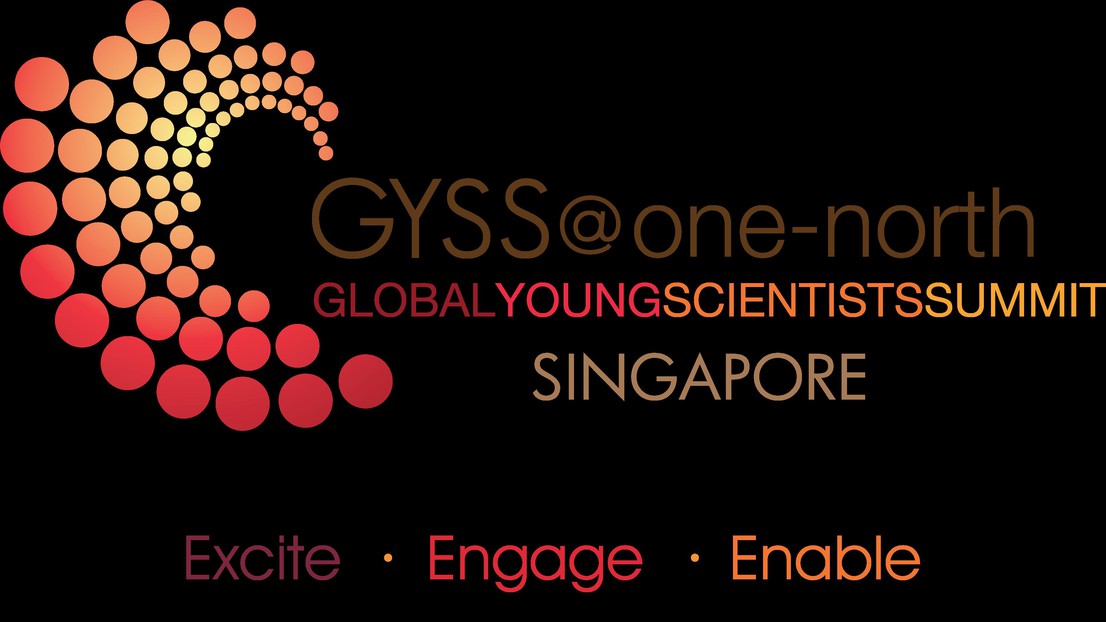 The EPFL is looking for twenty outstanding and highly motivated PhD students or post-docs to represent the School at the 10th anniversary edition of the Global Young Scientists Summit (GYSS), taking place online from 18 to 21 January 2022.

The GYSS is a gathering of young scientists and researchers from all over the world, with eminent international science and technology leaders. It is a multi-disciplinary summit, covering topics ranging from chemistry, physics, medicine, mathematics, computer science and engineering. Speakers invited to the GYSS are globally recognised scientific leaders who are recipients of the Nobel Prize, Fields Medal, Millennium Technology Prize, and Turing Award.
While it will not be possible to meet in person, the GYSS Organising Committee expects the online summit to foster engaging conversations on science, research and technology, while broadening access to a wider community of researchers worldwide.
GYSS 2022 will host two categories of attendees for each institution: Participants (10) and Viewers (10).
All attendees would have access to the live plenary lectures, panel discussions, Q&A sessions,expo exhibition, and networking platforms.
On top of these, Participants would also have access to: 
participate in a small group informal session with their pre-selected speaker; and
showcase highlights of their research through a short video competition, where they stand to win attractive prizes.
Eligibility and Selection Criteria for Nominations – for Participants and Viewers
Not be older than 35 years of age at the time of the Summit;
Show a genuine interest in science and research;
Show a strong commitment to their principal field of studies and to interdisciplinary work;
Received strong support of their application by their thesis director (for PhD students)/head of laboratory (for post-docs) through a letter of recommendation;
Be fluent in English to participate in discussions actively;
Not have participated in previous Global Young Scientists Summits, with the exception of GYSS 2021; 
Not yet have a permanent position (scientists with permanent positions, in particular on the professor level, will in general not be admitted to the Summit)
Registration Process – for Participants and Viewers
We kindly ask you to send your motivation letter, CV and thesis Director/Head of laboratory recommendation letter to

[email protected]

.
Applications are due on August 16th 2021, at noon.
The Doctoral School will nominate the twenty candidates and informed them by the beginning of September. The selection will be based on the criteria provided above, while at the same time, the aim will be to illustrate the variety of the EPFL research.
The Summit's organisation will then directly contact the selected participants to pursue the second phase of the selection. Please note that an EPFL nomination does not guarantee an invitation to participate in GYSS 2022. The GYSS Organising Committee reserves the right to shortlist the nominees.
You can refer to the GYSS homepage for more information on past Summits. Should you have any question, please address them to [email protected].
---
---